A screen printed logo to promote your brand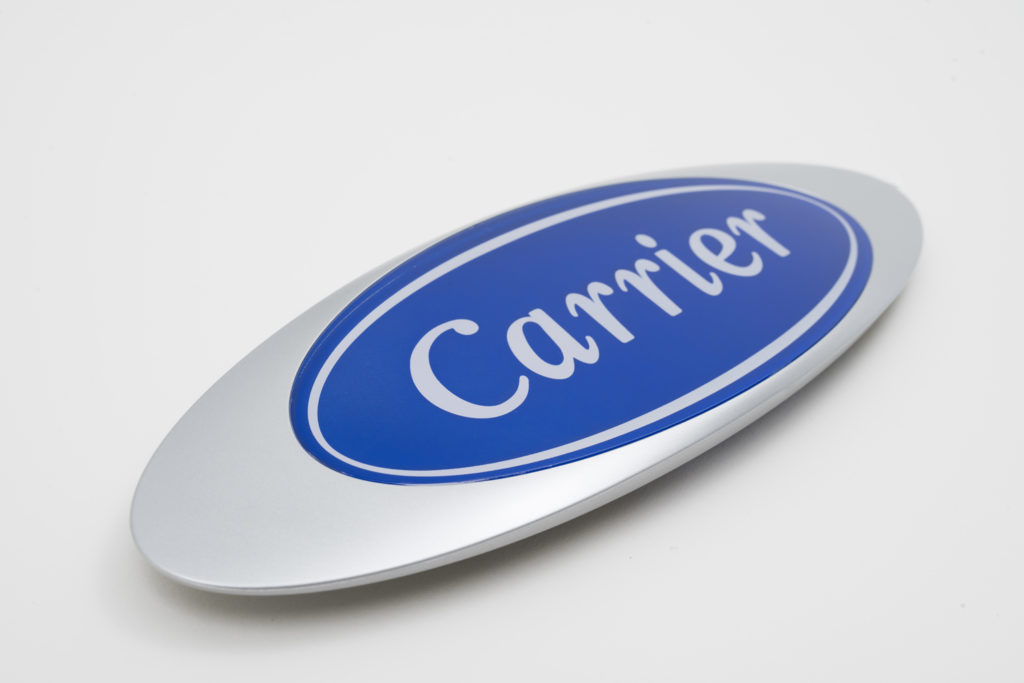 Your logo with screen printing at MIP
Screen printing is a technique used since a long time at MIP and gives all its sparkle to your visual identity. Emblem, logo, label, sticker or badges: there are so many situations where screen printing is the relevant technical response! Quality is clear and precise with screen printing. It assures a high quality rendering for your logo and enhances your brand image.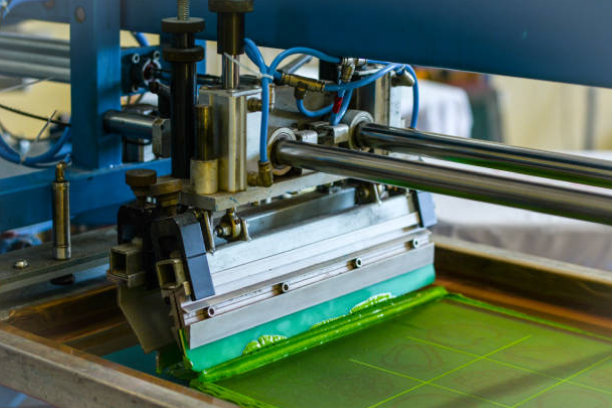 Why choose screen printing for your logo?
Whenever you want to give your logo maximum visibility, screen printing should be considered. Especially if your logo has intense and deep colours, because with screen printing we can apply a lot of ink during the manufacturing process. It is a solution to highlight all the specificities of your logo and the nuance between design, typography and colour.
Producing a screen printing logo
Do you want to produce a logo using screen printing? Our specialists will help you and advise you to create a screen-printed logo with MIP.
Creating a logo in screen printing requires specific tools and a particular technique that we master since many years. All of our screen-printed logos are produced in-house by a dedicated team. They are therefore familiar with all the specificities of this printing technique, which enables them to recommend this solution depending on your needs and expectations. A screen printed logo offers you the possibility of duplicating it endlessly. This makes screen printing completely suitable for mass production.
Any flat surface is suitable for screen printing, especially when it comes to decorate plastic parts.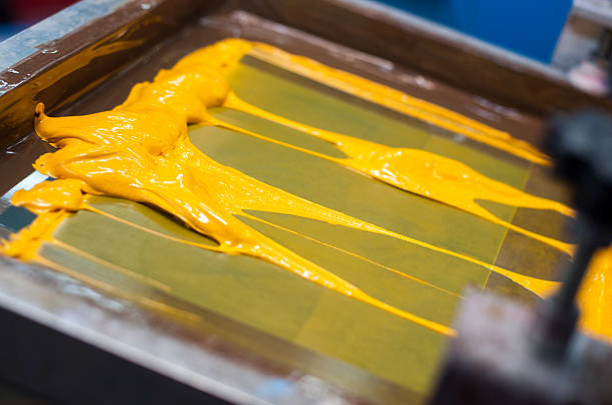 Screen printing meets your technical and aesthetic requirements
Screen printing offers almost infinite possibilities for logos that highlight our customers' products.
For this process, we use a stencil that will be used to deposit the necessary quantity of ink. A transparent film is used as an imprint, from which the patterns, colours and letterings are marked one by one with great precision.
Screen printing also has the advantage of being a cost-effective and quick process.
Our factory in Dagneux (France) is equipped with modern screen printing machines, operated by specialists with experience in this highly specialized process.
Screen-printed logos and decorative parts: everything is possible!
It is difficult to list the number of screen-printed parts that we have produced since MIP was founded… Shapes and technical difficulties are not a hindrance for our teams, on the contrary, they are challenges that we enjoy taking up!
These screen-printed emblems and logos can be found on the products of customers for various applications: maritime and automotive industry, POS displays, or many other industries. What they all have in common is the need to brand and highlight their products, while combining aesthetics and resistance.
Our examples of screen-printed logo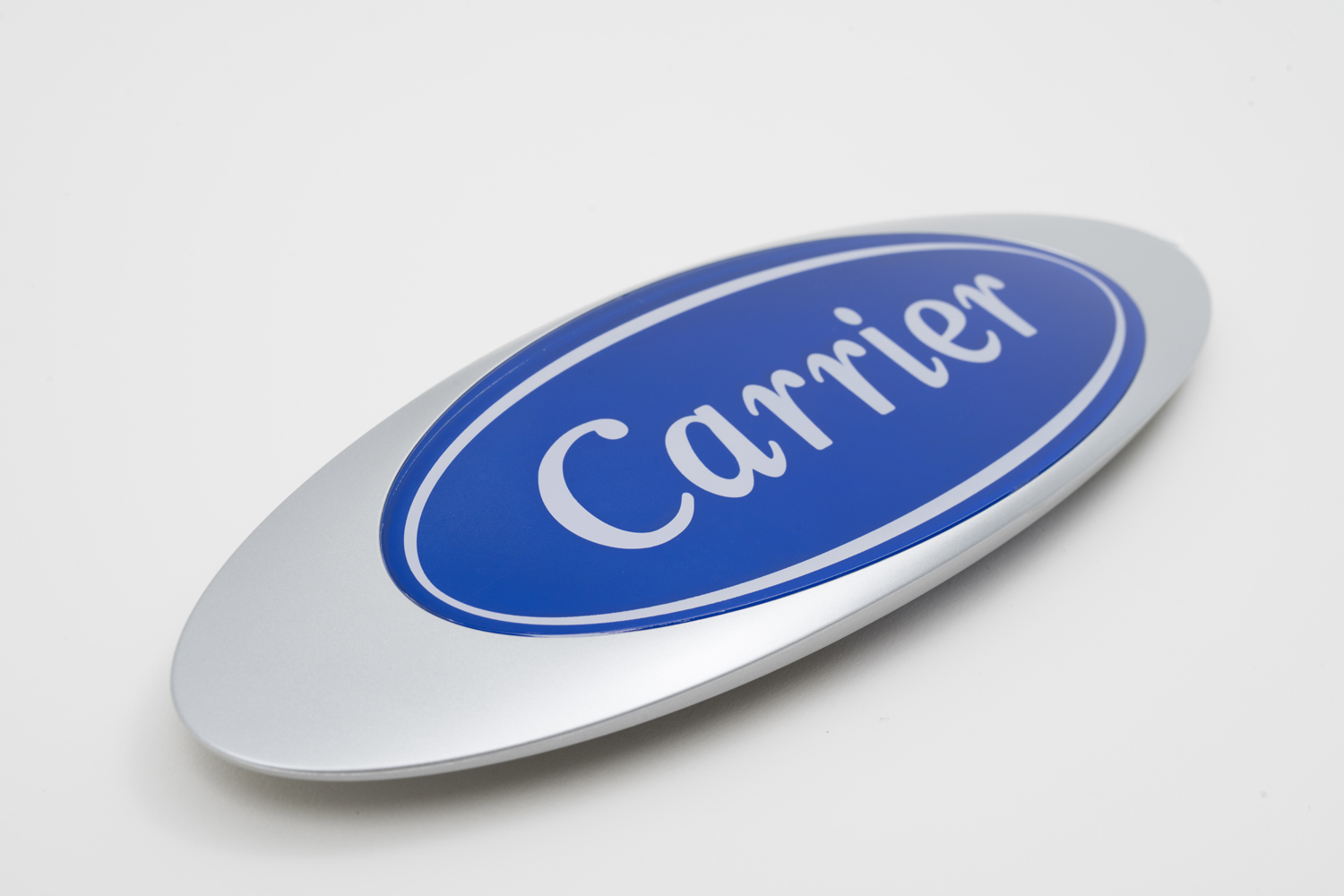 CARRIER screen printing logo
Brand : CARRIER
Technique : Painting + screen printing
Application : Refrigeration units for trailers
Material : ABS + translucent PMMA
Carrier produces refrigeration units and heat pumps. This logo is found on the refrigeration units of trailers and trucks. It is a large logo of 33 cm, composed of 2 parts (one grey and one blue). For this project, our construction and design department carried out tests of durability and resistance to rain and sun.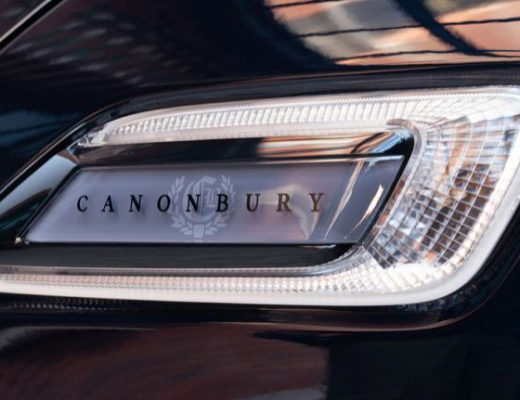 Screen printing emblem MINI CANONBURY
Brand : MINI
Technique : screen printing
Application : Automotive
Material : Black shinny ABS + translucent PMMA
The special edition Mini Canonbury is a concentrate of MINI: compact, powerful and incredibly beautiful. A screen printed logo is integrated into the car's direction indicators. For this model, our design department worked and designed the whole product to fit inside the direction indicators.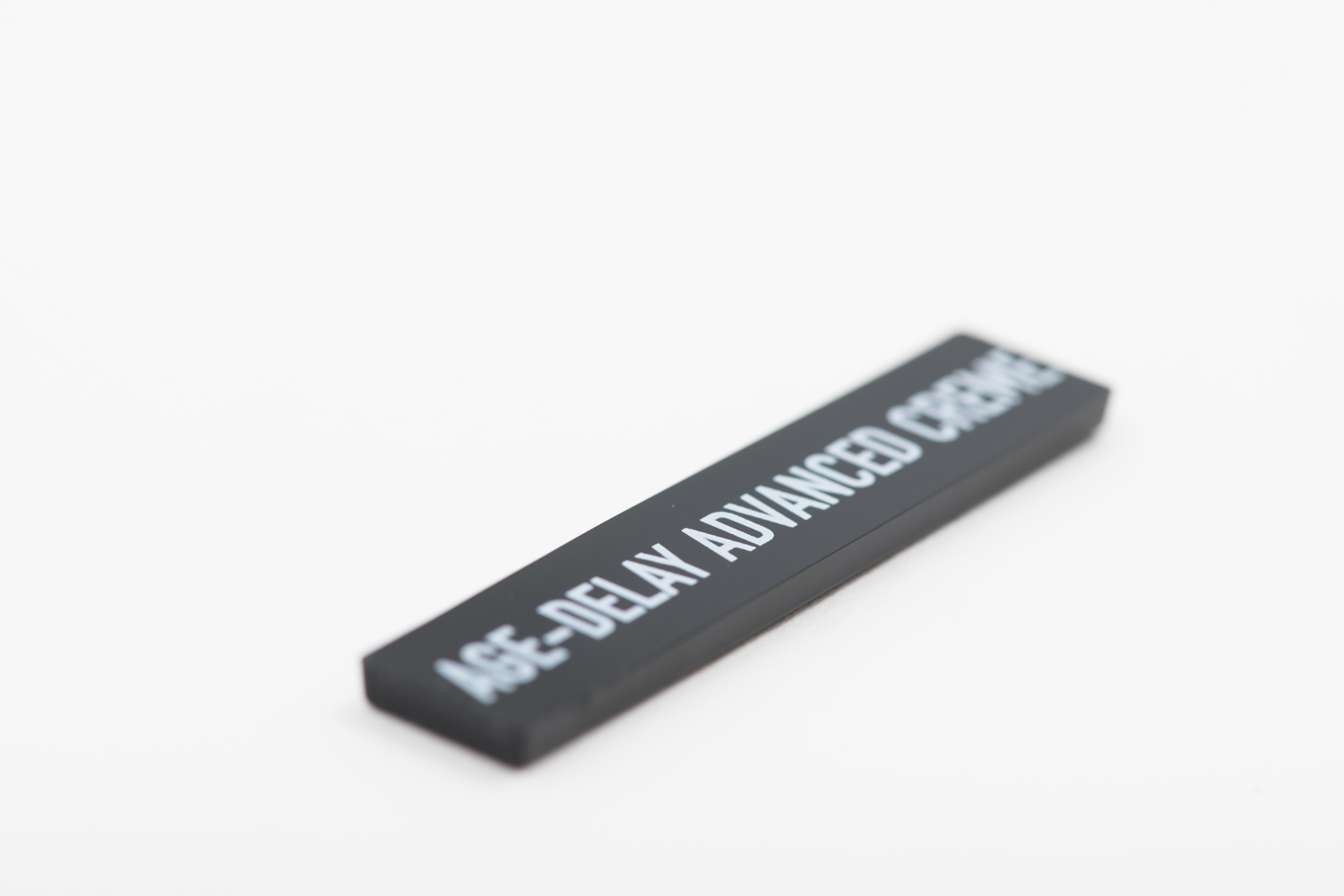 Logo with DIOR text
Brand : DIOR
Technique : screen printing
Application : POS displays
Material : glossy black PMMA
A logo designed for Dior that both reinforces their image of a technical product and highlights the display for this cream.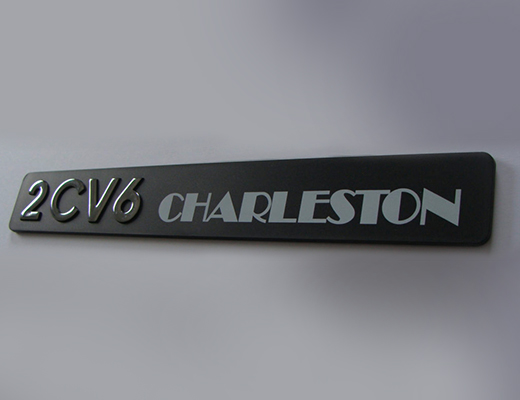 2CV6 CHARLESTON
Brand : CITROEN
Technique : screen printing
Application : Automotive industry
Material : Black ABS + Shiny chrome hot stamping + white screen printing
This screen printing logo reproduces exactly the very famous 2CV6 Charleston logo. Our technical department can design an emblem from a photo or from an existing part.