Industries
A wide variety of products, the same demand for aesthetics and reliability
Industrial marking with logos
Industrial marking of logos or emblems for our industrial customers must meet various challenges.
First of all, it must be aesthetic. A logo represents a brand image, its values, its characteristics, therefore it is essential that its colours and its appearance is up to the requirements of our customers.
Then, it is necessary that the assembly and use of the logo made with industrial marking is simple. It has to be integrated into an industrial manufacturing process without any constraint.
Finally, the resistance in time is essential, as well as an easy cleaning of the logo or emblem when assembled on a product used daily.
All our industrial marking solutions guarantee high quality and resistance for a very long serving life.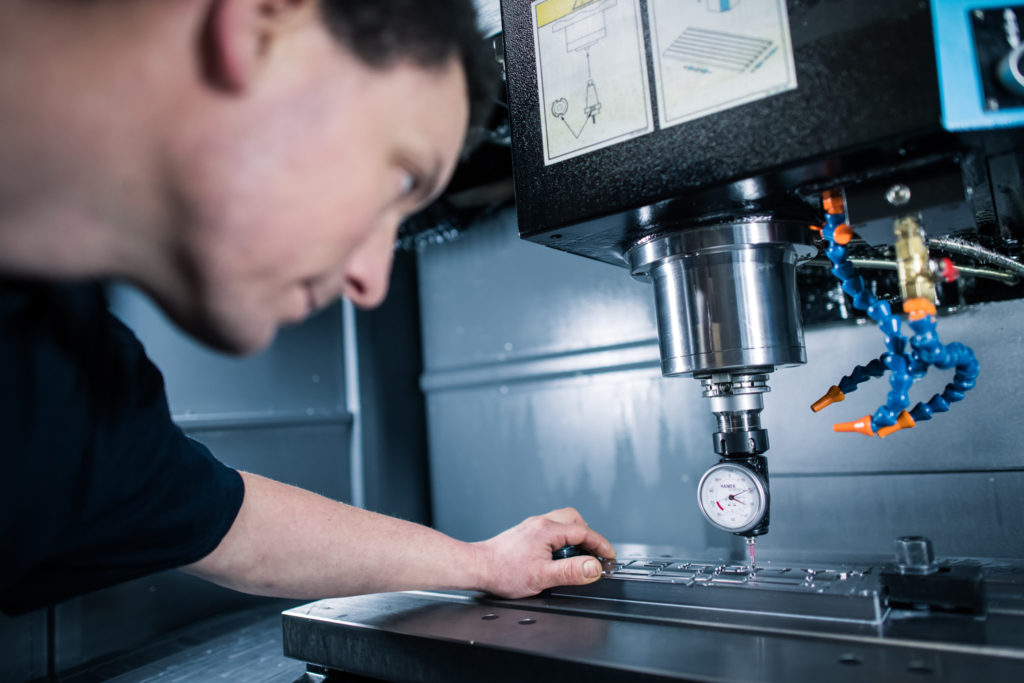 Industrial marking: our know-how
Since its creation in 1972, MIP's machinery park has grown to provide a wide range of decoration techniques, in order to be able to offer to our customers THE adapted technology for their industrial marking requests. We adopt a consulting and partnership approach for every industrial marking project.
Given the great diversity of applications for which we work, our ability to offer custom industrial marking explains the loyalty of our customers. Our reactivity and our competences ensure them a fast, effective answer, with an optimized manufacturing lead-time. We are able to meet the requests of industrial marking for small or large series, depending on the needs of our customers.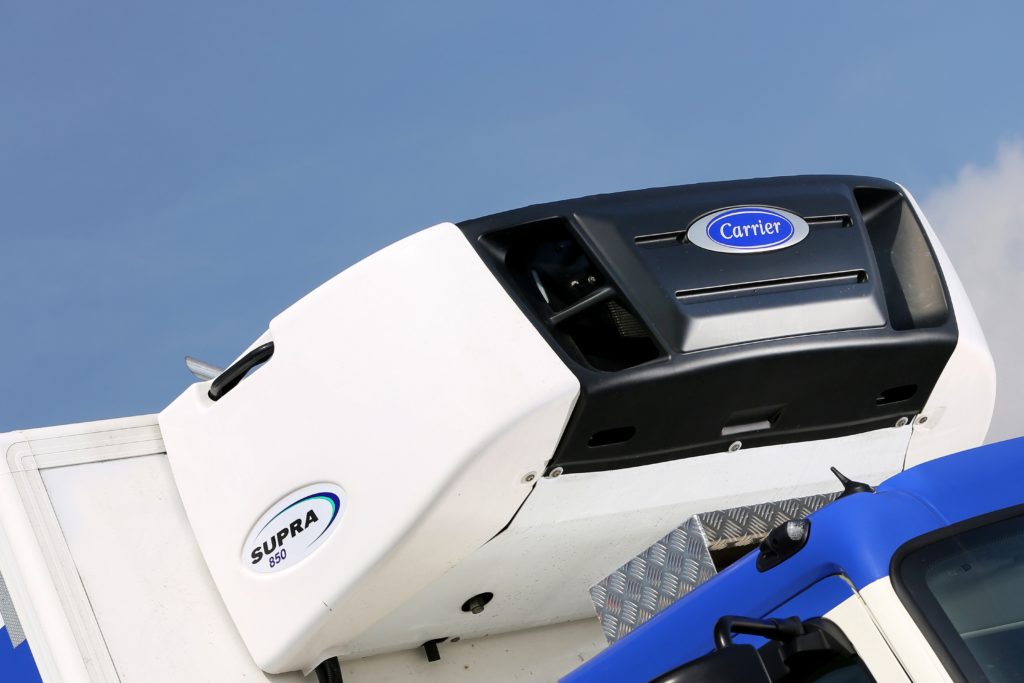 Logo marking for large series for the industry
We support industrial customers on all aspects of logo branding. Our various applications include household or professional appliances, heating, ventilation and air conditioning, audio, tools, security, leisure…
A snow cannon, a domestic stove, and a diving regulator: what do they have in common? They are put through the mill! They evolve in specific environments and different operating conditions. It is therefore necessary for the logo markings to be very resistant and to withstand over time. This is the challenge of a logo marking, to keep the visual quality throughout the life of a product. Our know-how consists in guaranteeing the visibility of a brand, to highlight it, while respecting its graphic codes and constraints (lettering, tints, shapes, edges, surface, etc.). Whether the products are intended for professionals or the public market, logo marking requires the same requirement and the same know-how.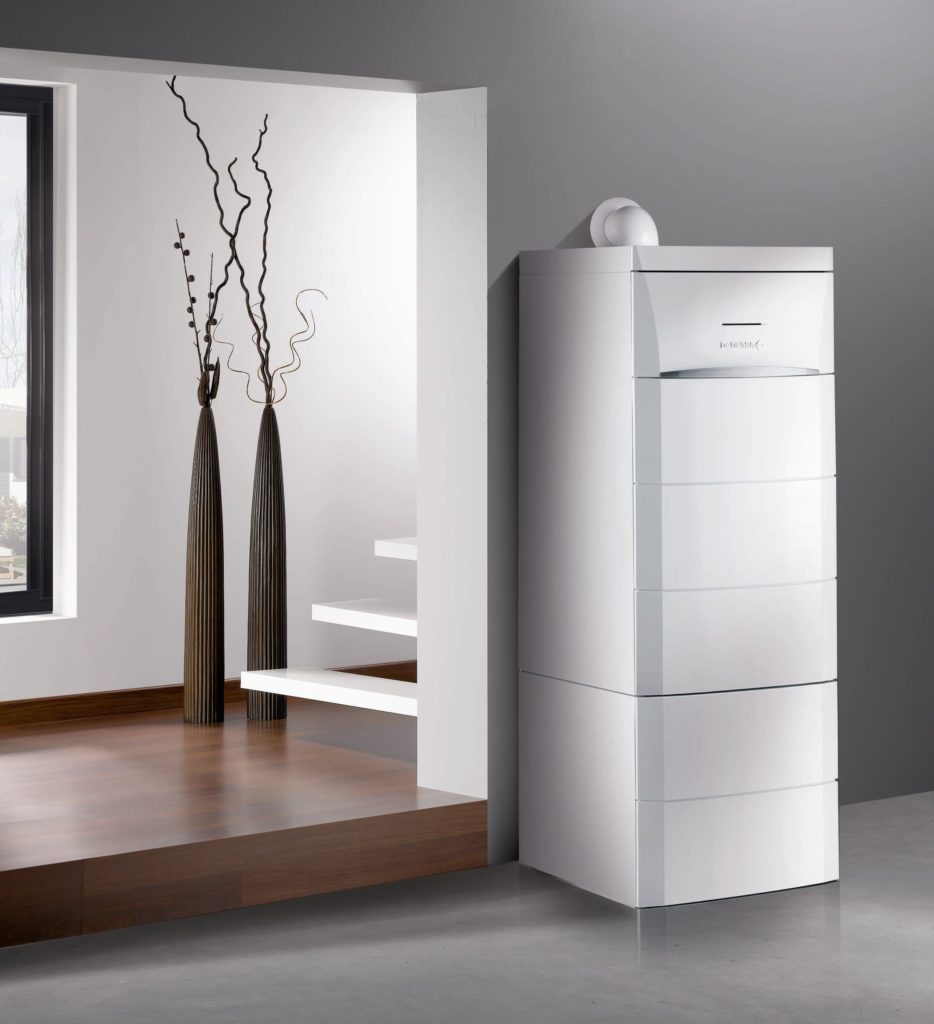 Logo and emblems for ventilation and air conditioning
Among our customers are air conditioning specialists, recognized worldwide. This very demanding market imposes the respect of drastic technical constraints, from the design of the logo or emblem, to its implementation in the customer's production line. The logo for air conditioning reflects all the know-how of a company, its seriousness, its robustness, it has to be beautiful and well made to highlight a sign, a brand or a sticker.
These air conditioning logos, installed on devices that will operate for many years, must withstand a variety of factors, such as temperature variations, rain, sun, hail, etc., when used outdoors.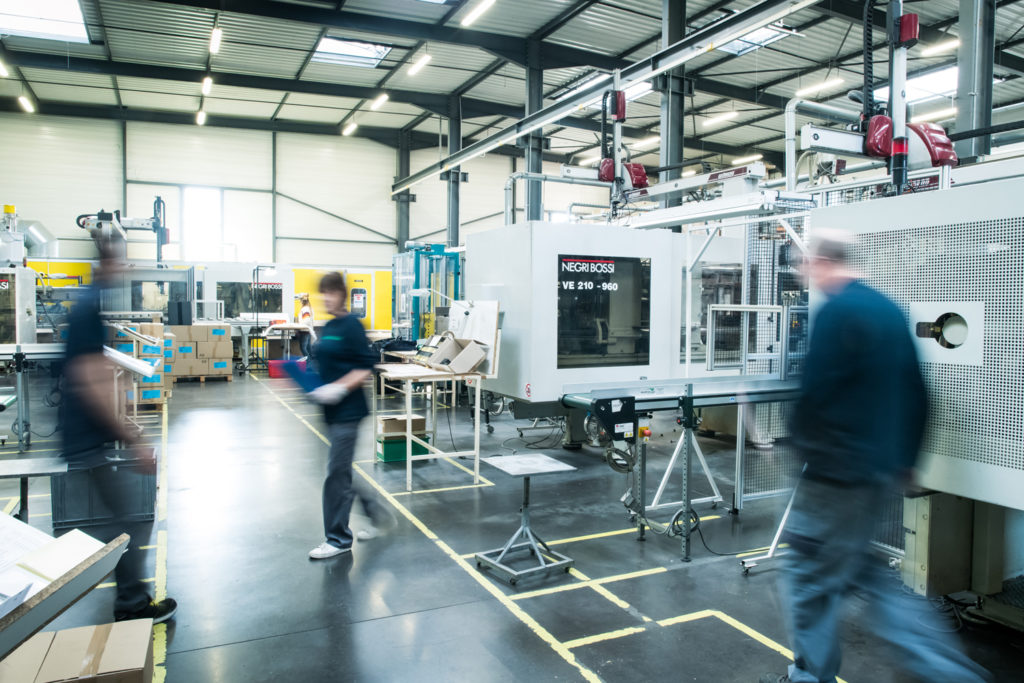 Logos and emblems for heat pumps and boilers
Several worldwide references in the thermal comfort market choose us to realize their heat pumps or boiler logos. Their perfect realization allows us to give each product an image in line with the reputation of their brand. A heat pump logo must reflect the history and seriousness of a company. The finishing of a heat pump logo should be perfect to guaranty a great visual effect.
Quality, reliability, design, we can produce very specific heat pumps logos, giving a chrome finish, or combining colours recognizable from afar, depending on the brand image.
Our examples of logos and emblems for the industry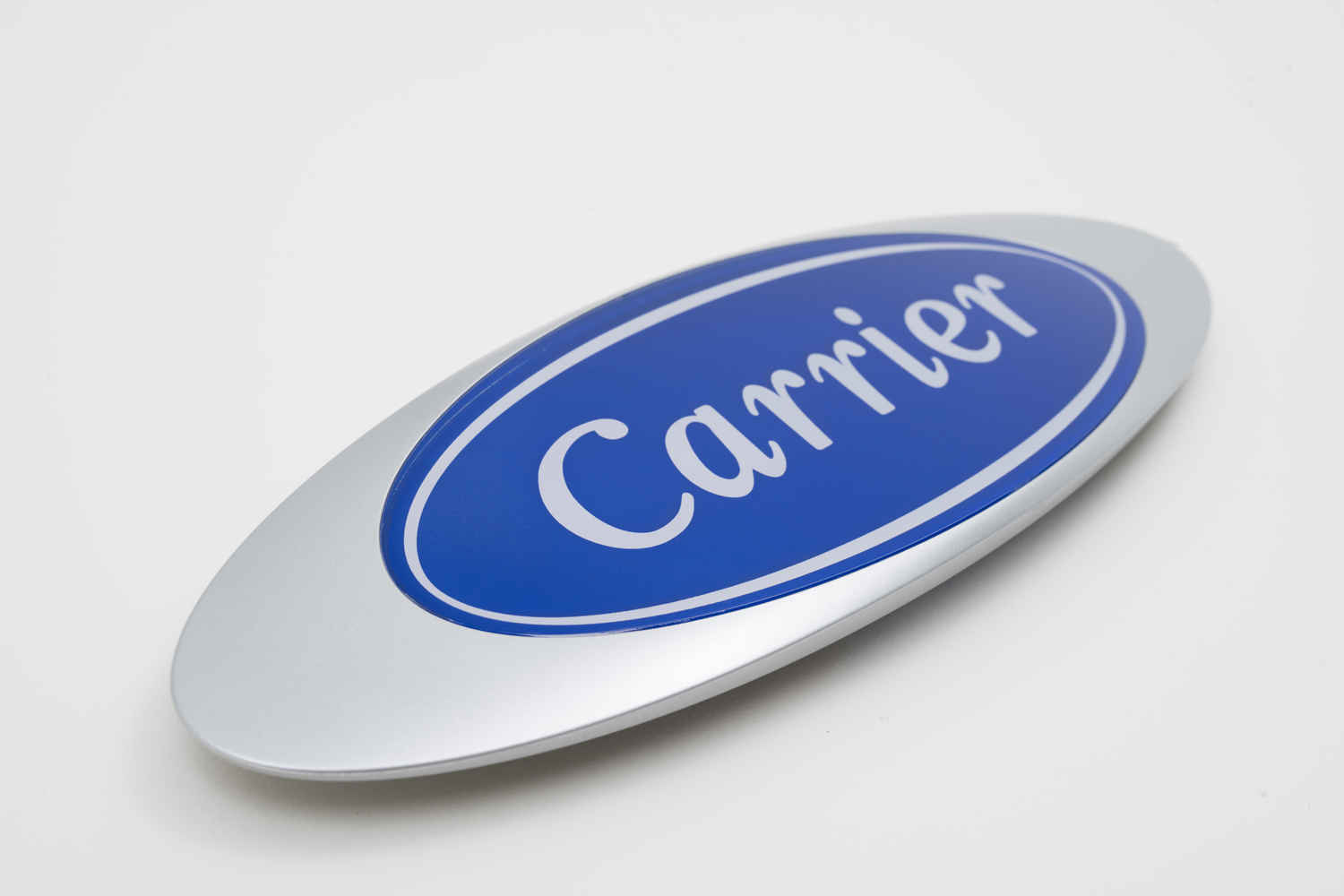 CARRIER TRANSICOLD 3D logo
Brand : CARRIER TRANSICOLD
Technique : Plastic injection moulding + painting + screen printing
Application : Cooling units
Material : ABS + translucent PMMA
Carrier produces refrigeration units and heat pumps. For this project, our construction and design department carried out tests of durability and resistance to rain and sun.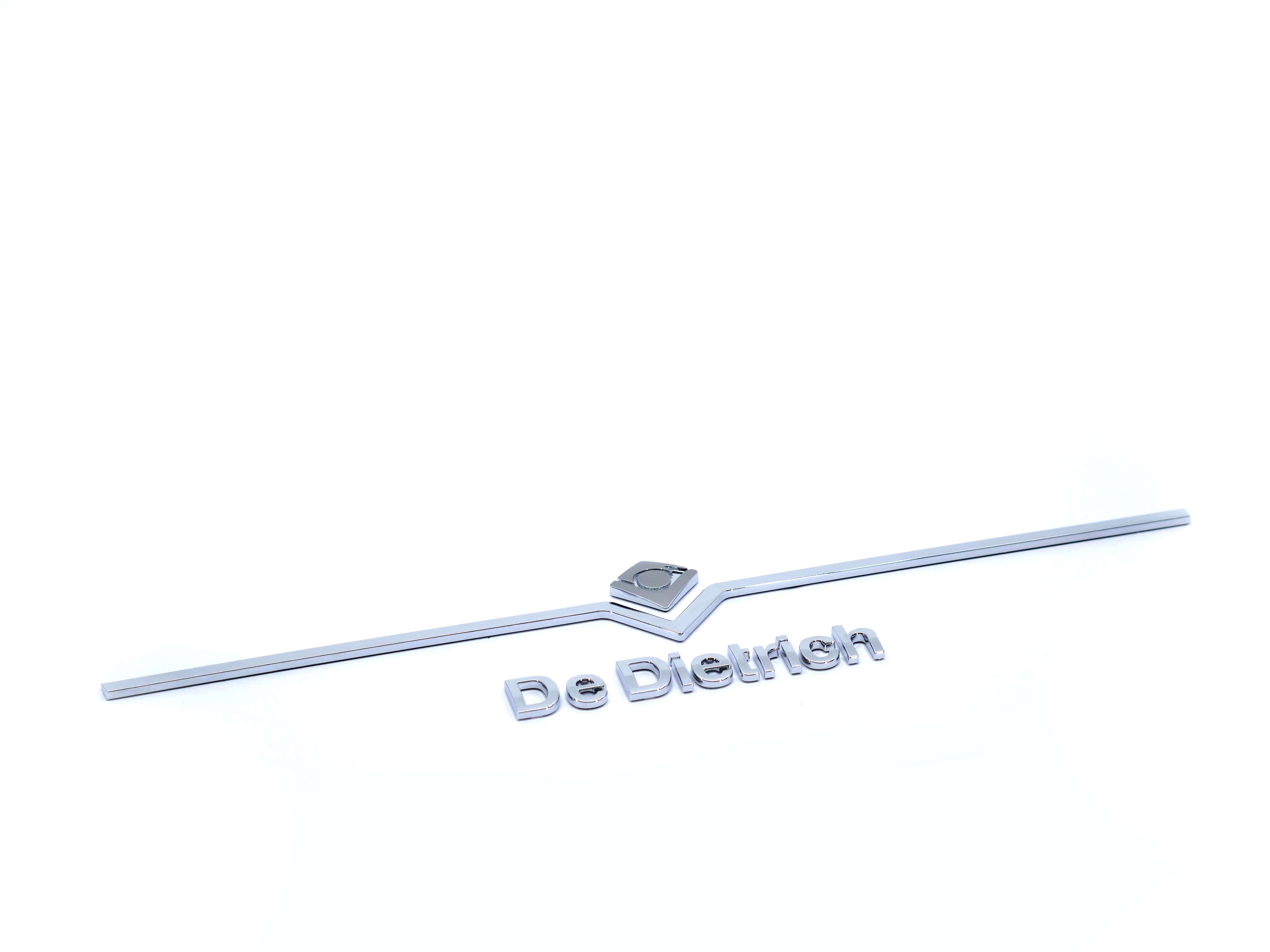 DE DIETRICH logo
Brand : DE DIETRICH
Technique : Bright chrome
Application : heat pumps
Material : chrome-plated ABS
As a French manufacturer of thermal solutions since 1778, De Dietrich brings its logo on their heat pumps to highlight the quality of their products.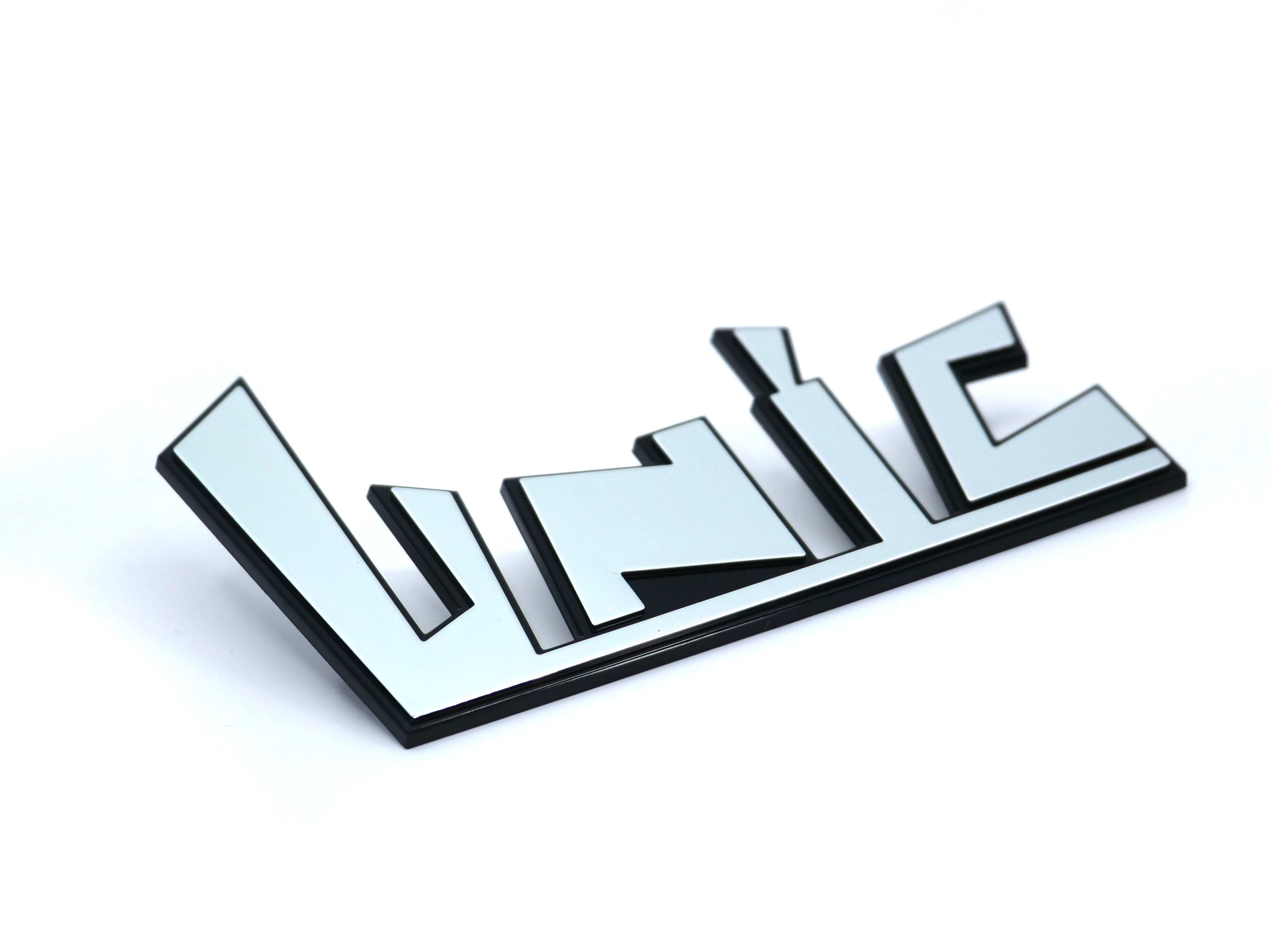 UNIC logo
Brand : UNIC
Technique : Plastic injection moulding + hot stamping
Application : Professional coffee machines
Material : black ABS + shiny chromium film
Unic is a French manufacturer of professional espresso machines. This logo for this industrial company stands out because of its distinctive typeface, a reminder of the brand's old logo, which brings a vintage touch to the brand.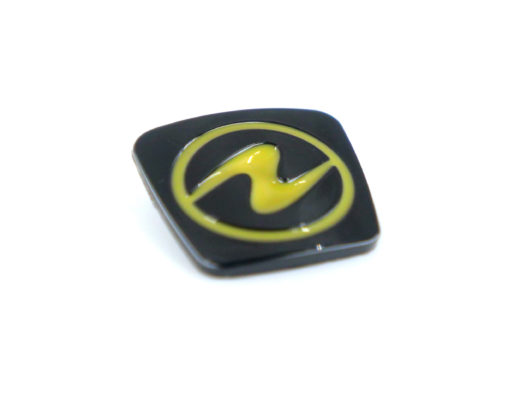 Logo AQUALUNG
Brand : AQUALUNG
Technique : Plastic injection moulding + enamelling + shiny varnish
Application : Diving regulator
Material : ABS
Aqua Lung is the name that first introduced the world to Scuba diving in 1943, when Jacques-Yves Cousteau and Émile Gagnan developed the first "Aqua-Lung". This logo, installed on diving regulators, is designed to withstand a very hostile environment: salt, water, sand and pressure and offers a durable 3D marking.