Logo and 3D lettering
3D lettering and logos are essential vectors to enhance your brand, your product, or both!
By giving a 3D relief to your brand identity, it stands out. Our customers want to give maximum visibility to their brand, to the name of their product, in order to make it recognizable at first glance. 3D letterings have an immediate effect, and that is the goal!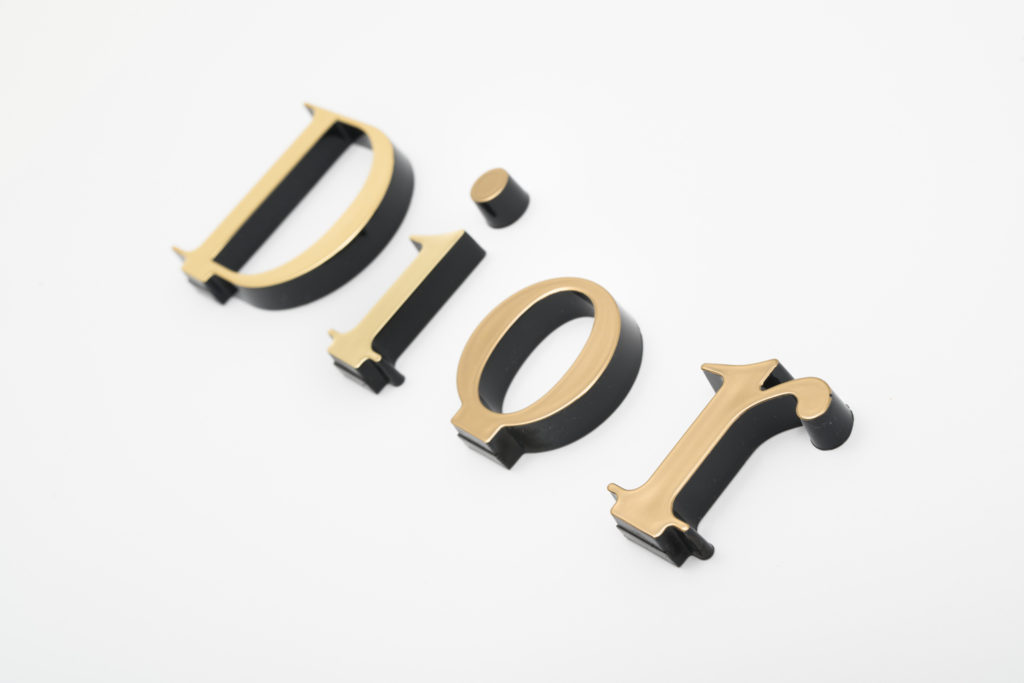 3D Lettering : Principles
The original emblem, your logo, is reproduced with extreme precision, in every shade you can imagine. Letter by letter, the word is assembled on a support, which respects the size of the letters, the proportions, and the distance between them… Then you can place your 3D lettering on its destination surface, and that's it!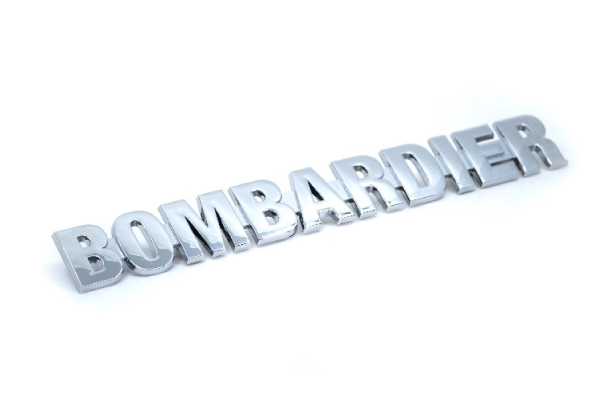 3D metal logo
In terms of finishing, the possibilities are very wide. 3D logos with a metal finish are particularly appreciated because they are qualitative, solid and offer a rendering that is immediately noticeable. Metal logos are real eye-catchers!
Another advantage: Chrome plating gives more resistance to your logo, which is important for parts that are placed outdoors. Our customers in the automotive and nautical industry particularly appreciate these finishes for their 3D logos.
Technologies used for the realization of 3D logos and letterings
Injection moulding, hot stamping, pad printing, screen printing… MIP's machine park allows to offer the most suitable technology for each logo and 3D lettering.
We also make the fastening systems that will meet all your requirements, as well as the metal finishes (chrome, etc.) that will give all their shinny aspect to your projects!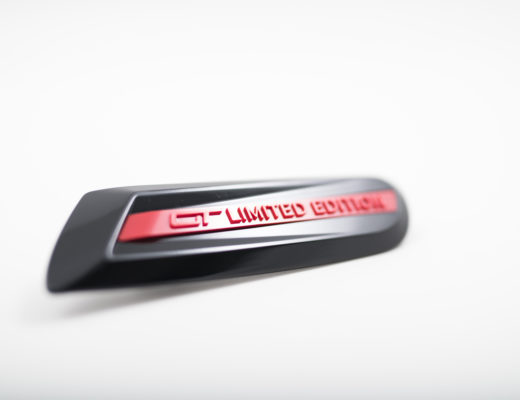 3D logo with injection moulding process : Whether you need to produce complex or simple shapes, precision, repeatability and a wide selection of possible materials makes plastic injection the ideal process for even small or medium series.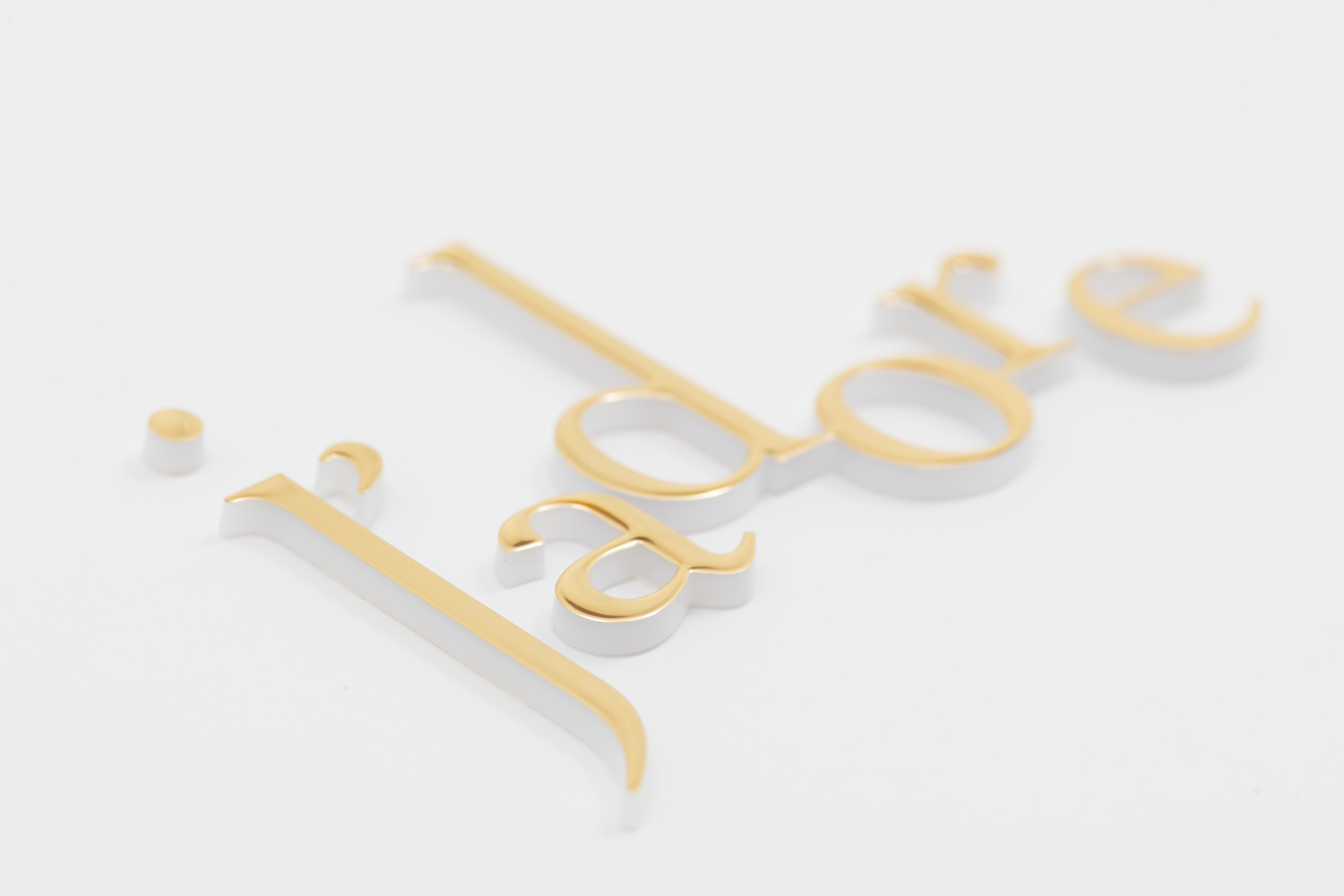 3d lettering with hot stamping : Are you looking to reproduce fine details or surfaces with uniform colours? The transfer of metallic or coloured film is a method that allows multiple colours to be applied to a part.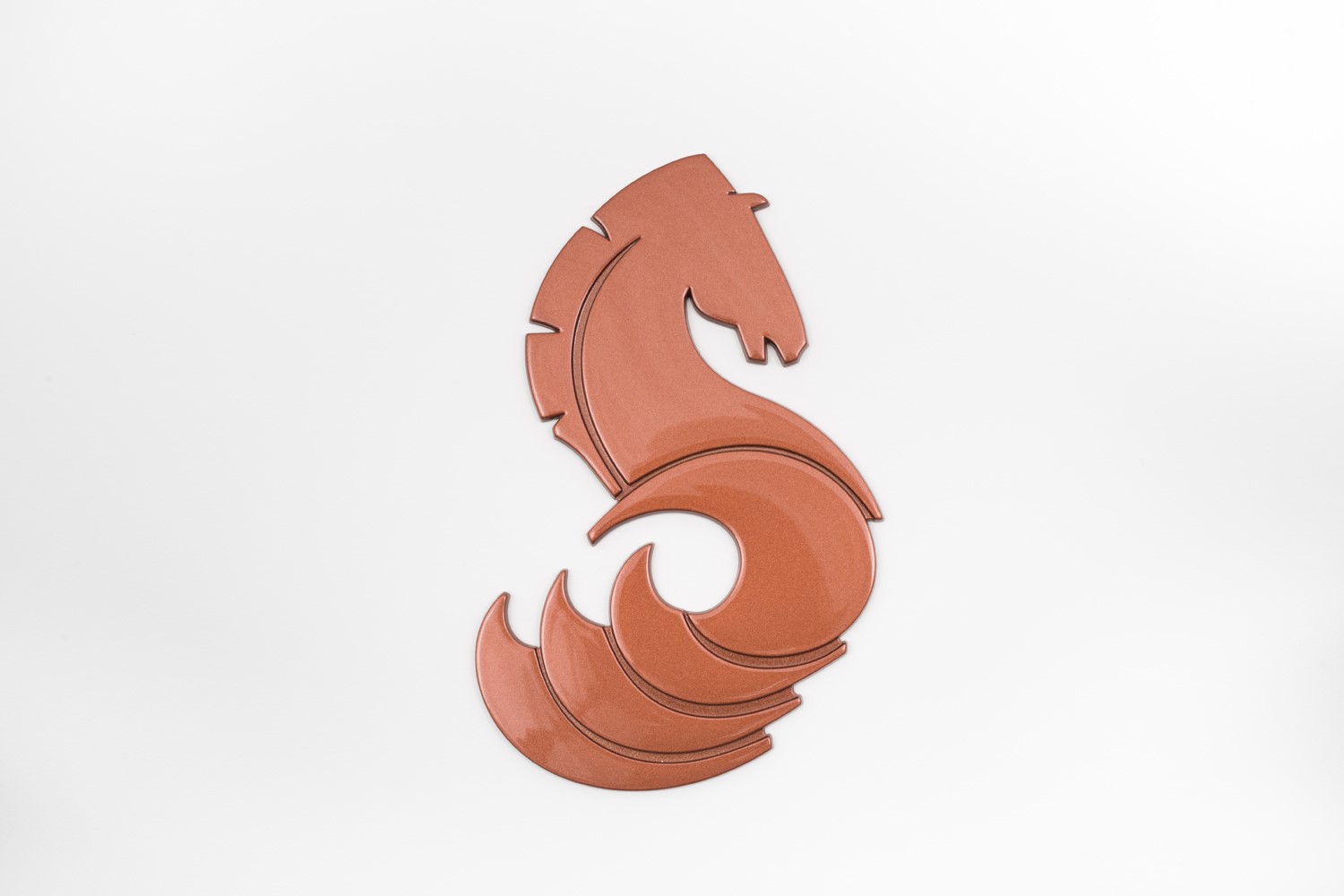 Painted 3d logo : A breathtaking choice of colours! With an almost infinite range of colours and glosses to choose from, the application of paint and/or varnish provides a high quality finish to your parts, while improving their resistance.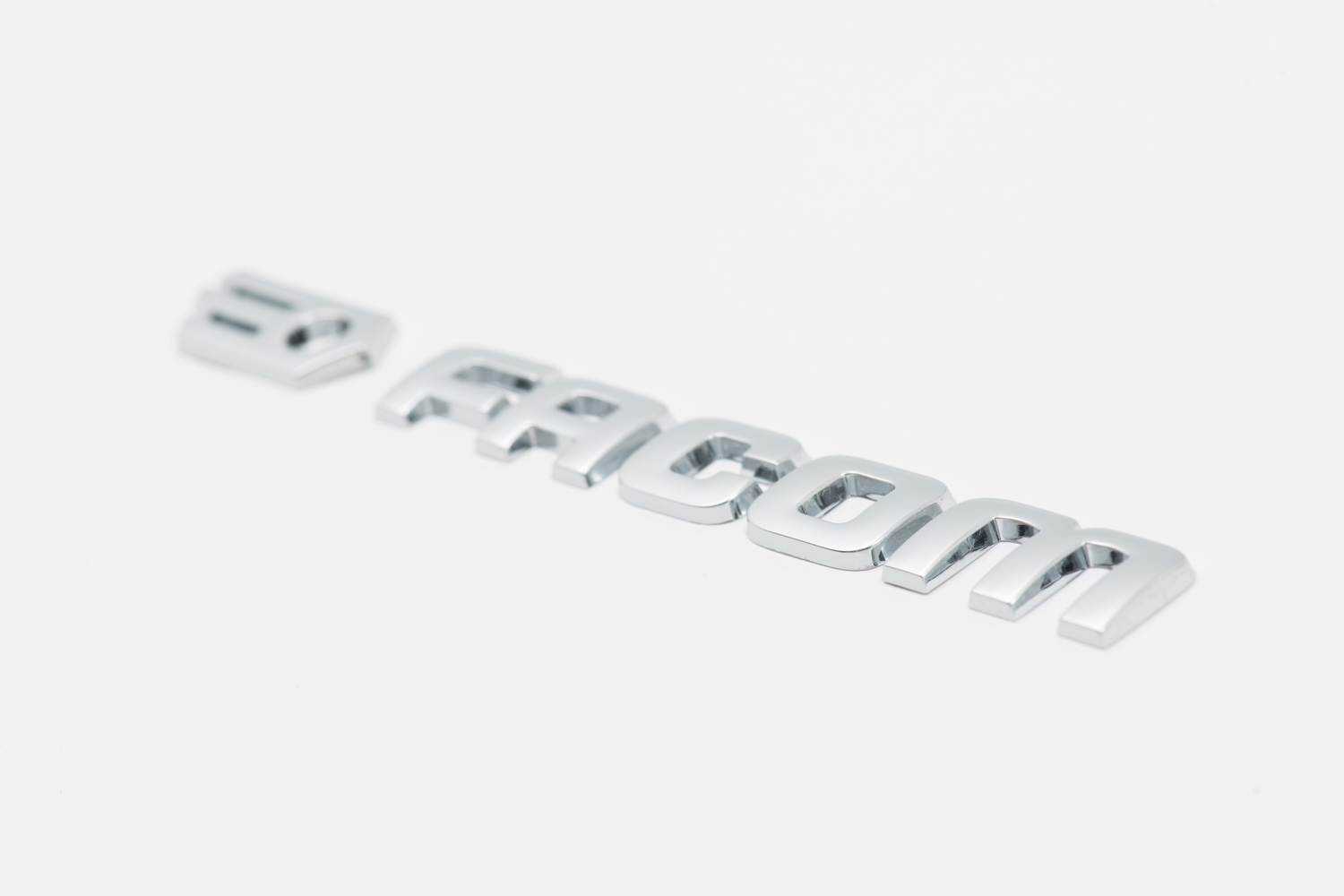 3d chrome plated emblem : The "go-to" technology to achieve the characteristic shiny appearance of polished chrome! Chrome plating is also available in a satin finish as well as in different colours (gold, pink, bronze, etc.).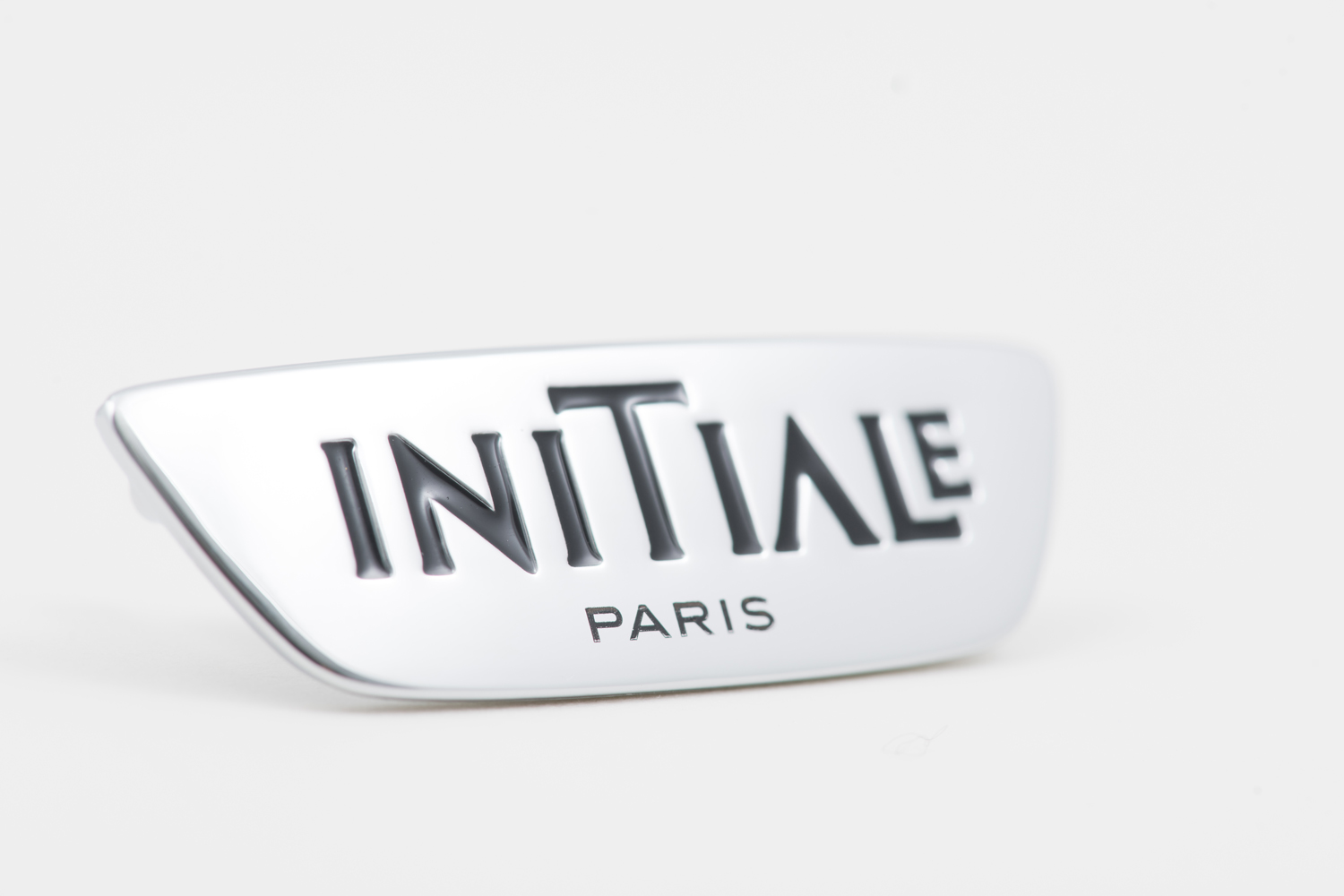 3d sticker with pad printing : Do you have unusually shaped parts that require decoration? Pad printing allows for precise application of a wide range of colours, even on irregular surfaces.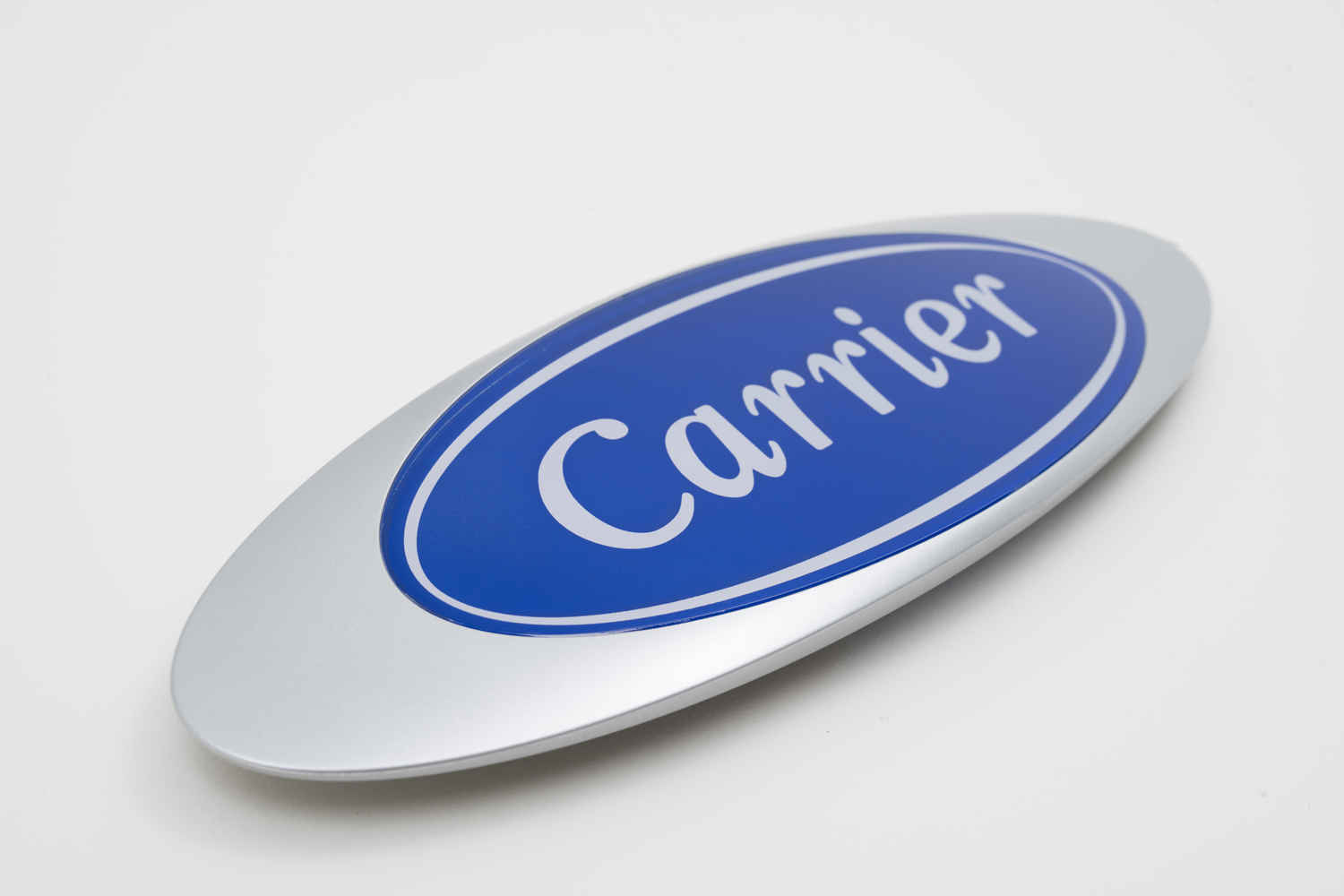 3d graphics with screen printing : Got large areas to cover? With intense and opaque colours? Screen printing offers high ink deposition on a variety of substrate, making it a versatile technique, while offering a wide choice of colours.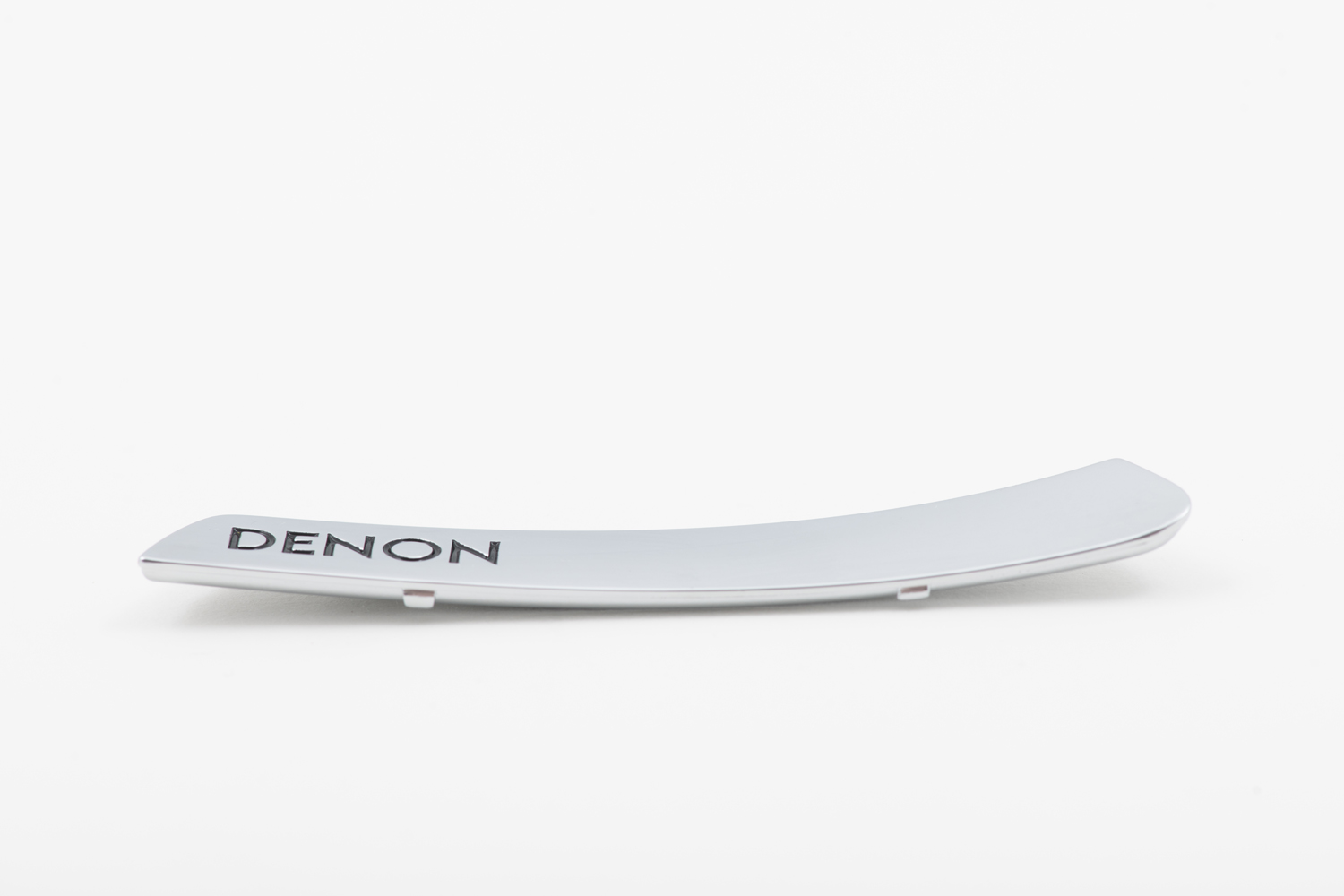 3d logo with enamelling : In order to be able to apply colour in hollow shapes and with different rendering, the application of PU resin (or enamelling) is the solution. The technique offers a wide range of colours and the resins can even be translucent.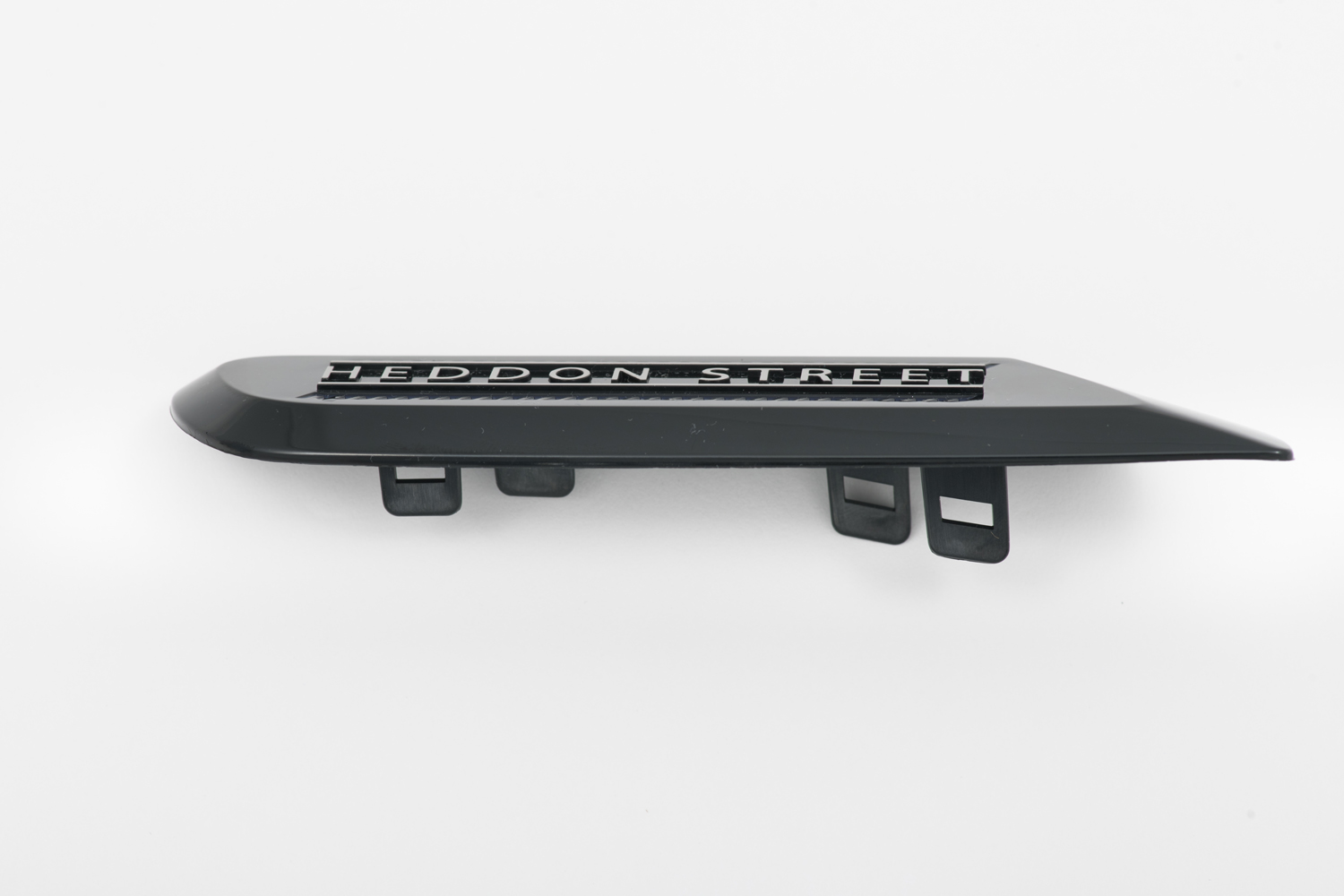 3d emblem with fastening system : Although a majority of logos are glued on, many types of fastening systems are available (screws, Grifaxe® retaining washers, clips). A study of your needs (final product and installation requirements) will allow us to determine which system is the most suitable.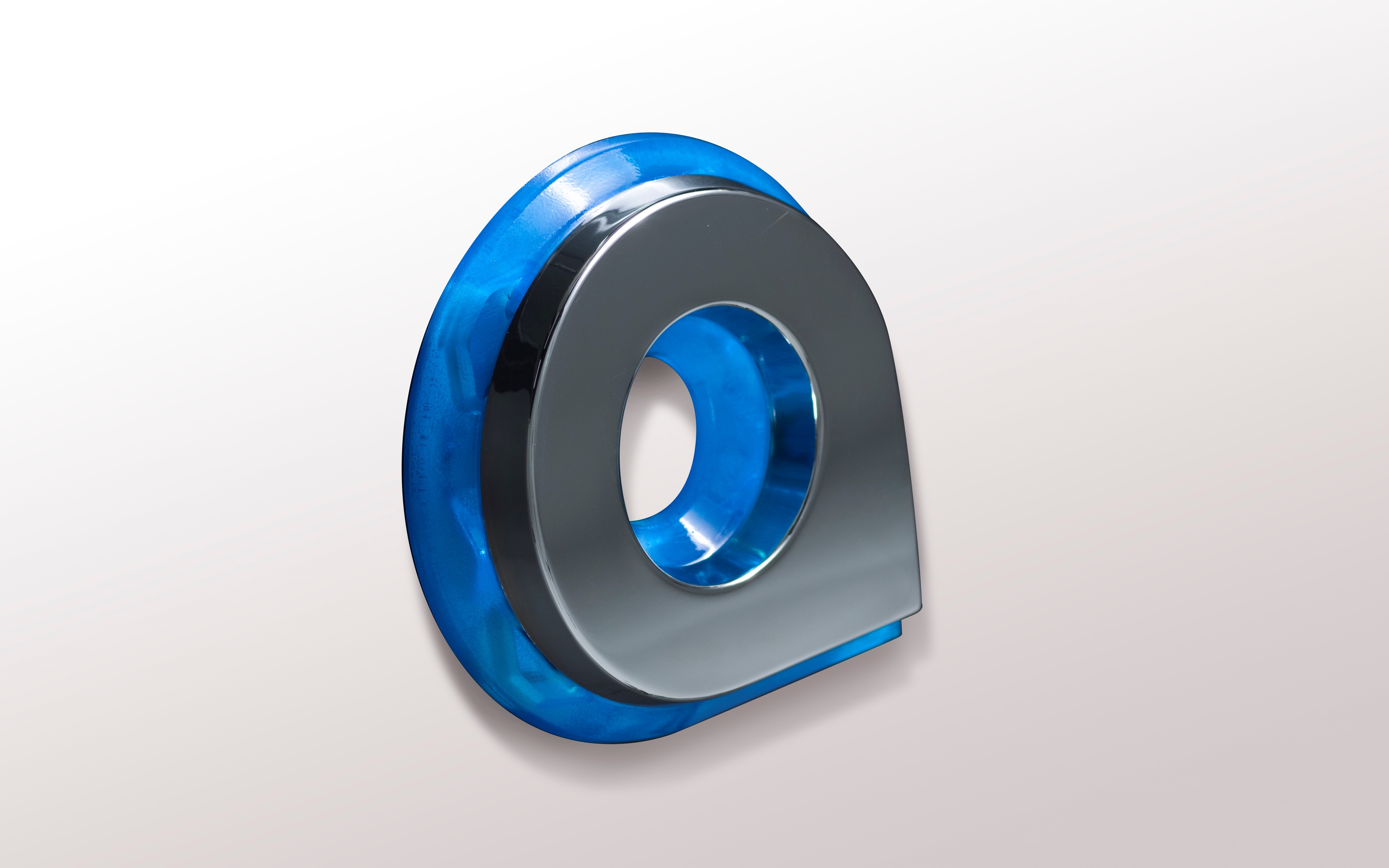 Backlighted 3d logos : Do your products need to be visible at night? Backlighting can highlight your logo day and night.