Automotive
Decorative parts both inside the vehicle and on its exterior body.
Customized automotive logos and emblems
When it comes to highlight your latest vehicle, or to give a touch of exclusivity to a limited edition, the creation of an automotive logo is essential to give the product its personality.
Whether it is a car logo that will decorate the front grill of the vehicle, or a decorative emblem positioned inside or outside the car, MIP brings all its know-how to help you to personalize your automotive logo. This creation is all the more important as the logo or label is intended to spend many years under the eyes of its driver!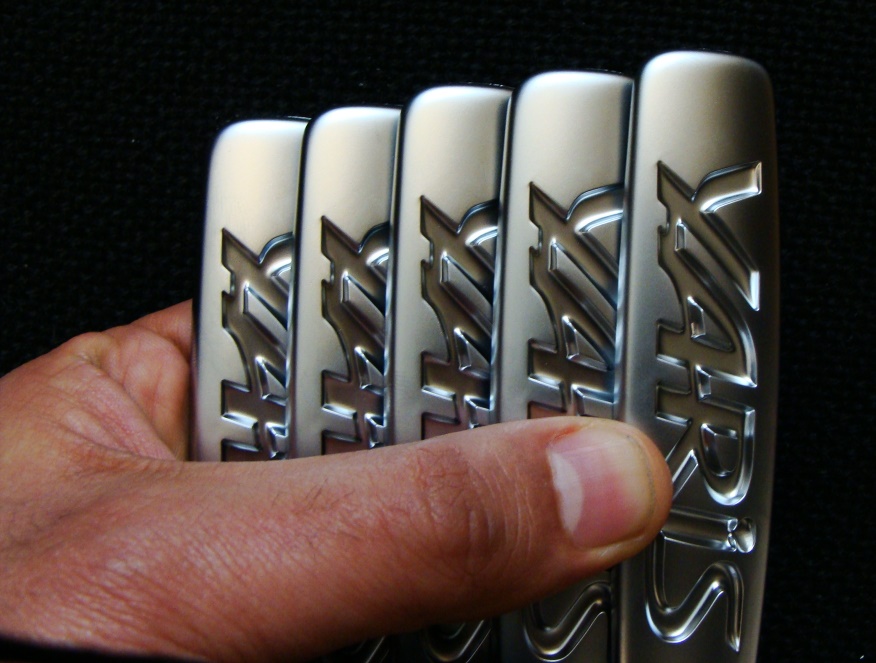 Car emblem : our approach
MIP masters different technologies to realize your car emblem. The main important points? Aesthetics of course, but also a perfect realization for an easy and effective assembly. The resistance in time is fundamental, particularly for car emblems that are outside of the vehicle. Rain, salt, extreme heat or cold : all these variations demand a quality and resistance to withstand anything.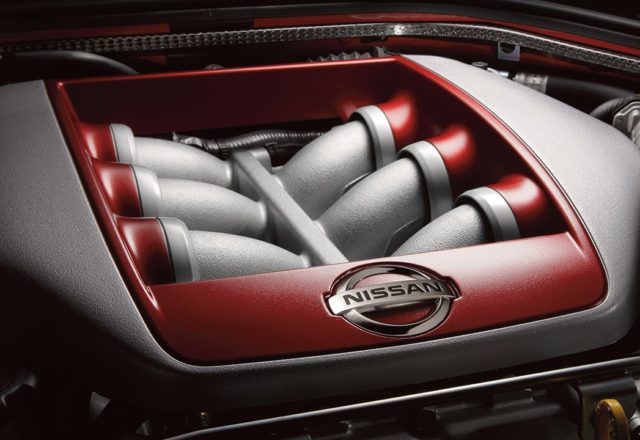 Car and automotive label
The monograms and logos that we create for cars are visible elements. As such, they have a strong influence on the perceived quality, used daily, and of course already at first sight, during the intention of purchase.
Colours, materials, effects, size, 3D relief: all these characteristics contribute to create the visual emotion that will make the difference. MIP is able to respond to the most demanding specifications to create a high-quality car label.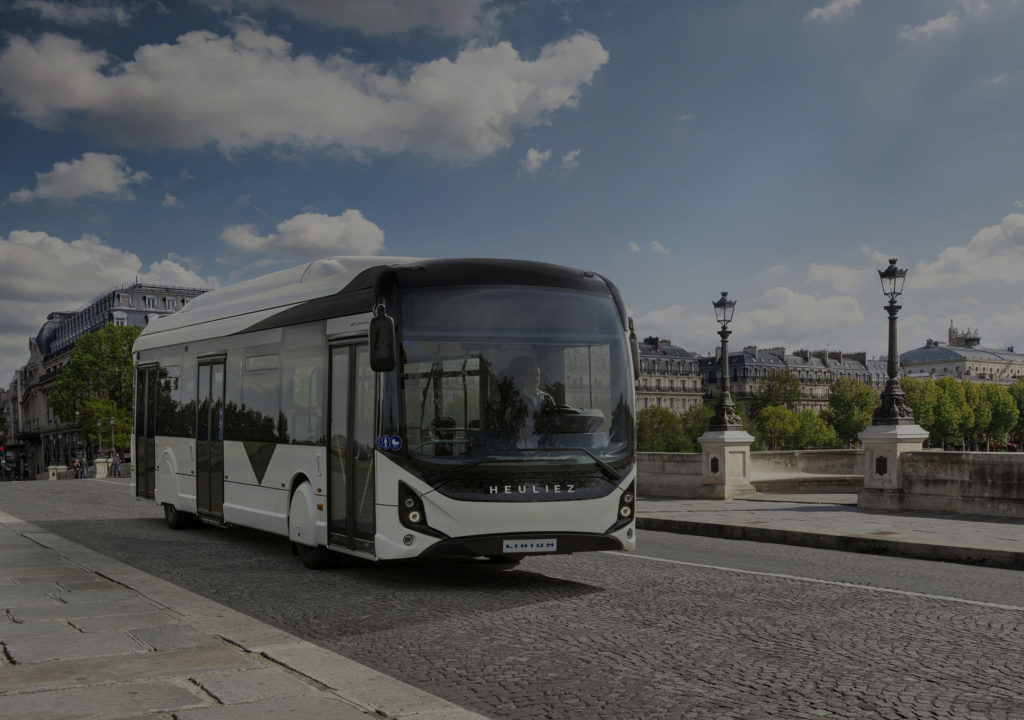 Bus badges, bus logos, bus emblems, bus graphics, bus stickers
Our products for the automotive industry also include the realization of badges, logos, emblems and labels for bus manufacturers. The same rules apply to these vehicles, which are designed to achieve high mileage.
Designed for intensive use, in the city or on long journeys, these vehicles have to offer long-lasting comfort to their passengers. The same applies to the bus emblems or bus labels that we design for them: maintaining their quality aspect for many years is essential! To this day, we are experts in creating and producing bus stickers to customize a bus body and offer a professional bus logo.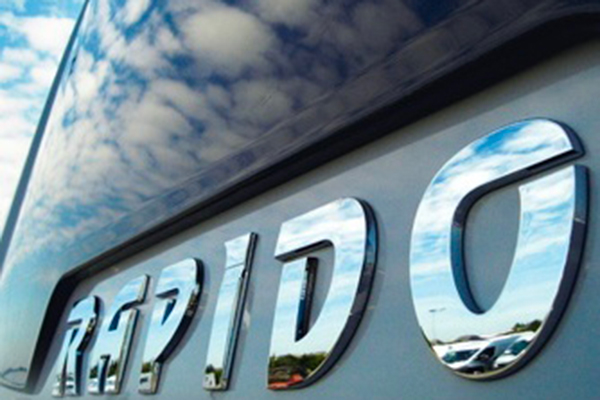 Logos and emblems for caravans and motorhomes
In this booming market, several brands of caravans and motorhomes choose MIP to manufacture emblems, labels and caravan logos.
Whether the logos are placed inside the vehicle or on the bodywork, MIP is the specialist in motorhome and caravan emblems. The owners of this type of vehicles are often very careful, therefore a particular attention to the quality of a motorhome or caravan emblem is required. Quality and aesthetics are to be prioritized in the creation of a caravan logo.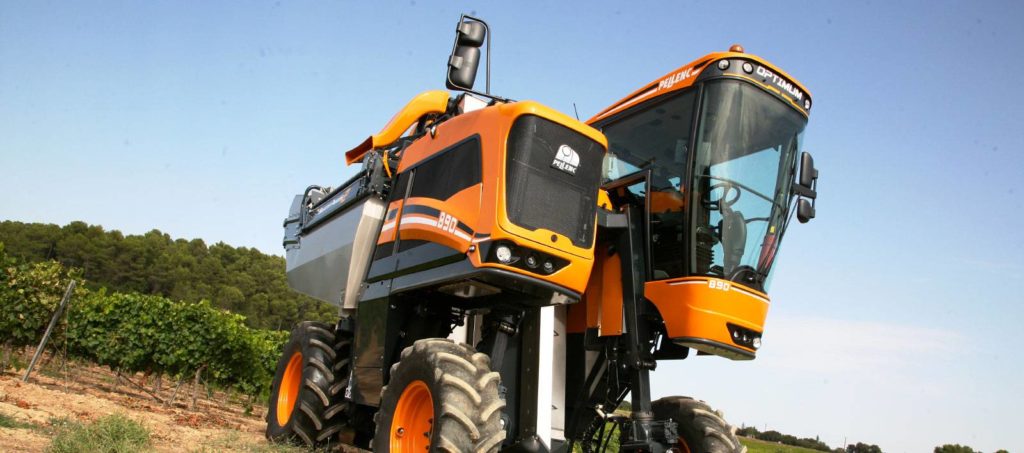 Tractor logos, tractor emblems
We also manufacture logos and emblems for tractors. The challenge for more robustness is real and correspond to demanding or even extreme conditions of use.
Agricultural machines are big investments for their buyers, therefore it is important not to neglect the quality of a tractor logo or emblem positioned on a tractor. Our know-how allows us to design tractor logos and emblems that are able to resist all kind of external aggression (rain, cold, wind, sun, etc.) on a long-term basis. Choose MIP to create your tractor logos and emblems. Major brands have already chosen MIP since years, how about you?
Our examples of realizations of logos and emblems for the automotive industry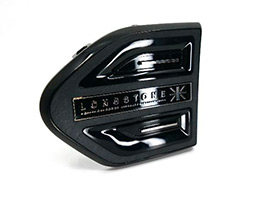 Emblem MINI LONGSTONE
Brand : MINI
Technique : plastic injection moulding + hot stamping
Application : AUTOMOTIVE industry
Material : shinny BLACK ABS + shinny chrome
This limited edition for Mini, a special version of its Countryman SUV with a name from the Cornwall region, has been elaborated with particular care. This car emblem with a slate-like laser engraving echoes the Longstone edition name.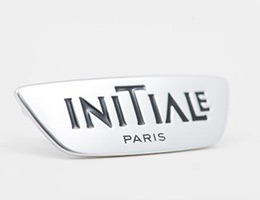 Monogram car INITIALE PARIS
Brand : RENAULT
Technique : Bright chrome + black PU resin + black pad printing
Application : automotive industry
Material : ABS/PC
This car logo, clipped into the steering wheel, has been manufactured for a limited edition for Renault. It brings brightness and smoothness for a high-class touch.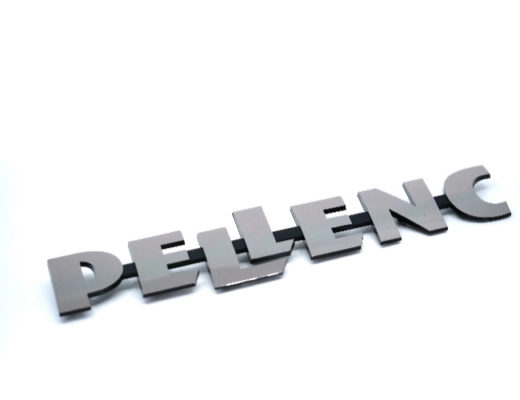 Vehicle emblem
Brand : PELLENC
Technique : Bright Chrome
Application : agricultural equipment
As a manufacturer of tools for agriculture, green spaces and local communities, PELLENC wanted a tractor logo adapted to the outdoor environment and resistant over time.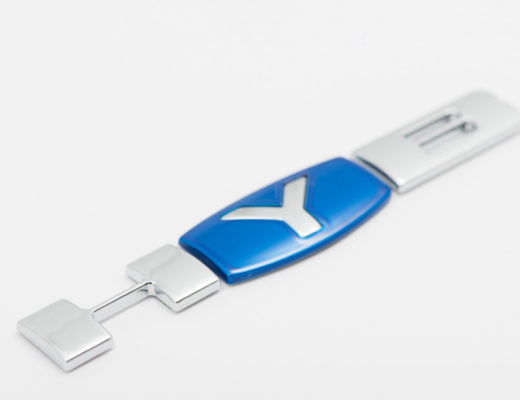 GX LINIUM bus logo
Brand : HEULIEZ BUS
Technique : Bright chrome + blue varnish
Application : BUS
This emblem for Heuliez has a lot of details, is resistant and has a qualitative finishing. The ultra-powerful adhesive on the backside is great to withstand to rain and sun exposure.