Pad printing for your logo
Discover our solutions for pad printing. Apply with precision a wide range of colours, even on unusually shaped parts or irregular surfaces.
Pad printing is a decoration technique used to mark complex elements (small sizes, unusually shaped parts…). It is a highly appreciated solution to produce complex emblems or decorate irregular surfaces. For every shape, for every volume : nothing stops the pad printing technique from decorating your emblems or labels.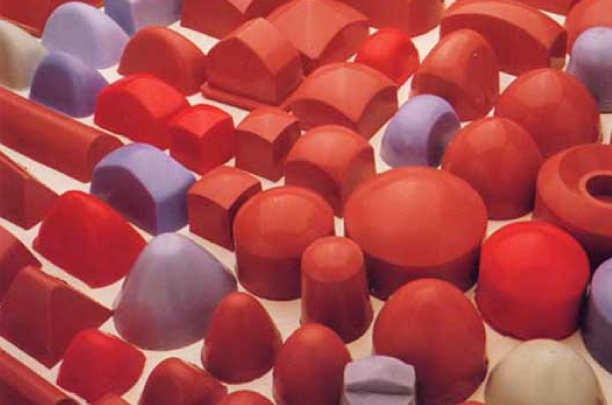 Why choose pad printing for your logo?
Pad printing is an indirect printing technique. The process consists of depositing a very fine surface of ink, with great precision, on regular or more complex shapes (convex, concave, unusually shaped, etc.). It is typically the case for personalized printing on pens. Pad printing allows you to note down a message, a logo or a label with great precision and elegance.
Whenever a project requires a very high degree of finesse or very strong constraints of realization, pad printing should be considered . Pad printing is one of the most efficient solutions for producing logos and emblems.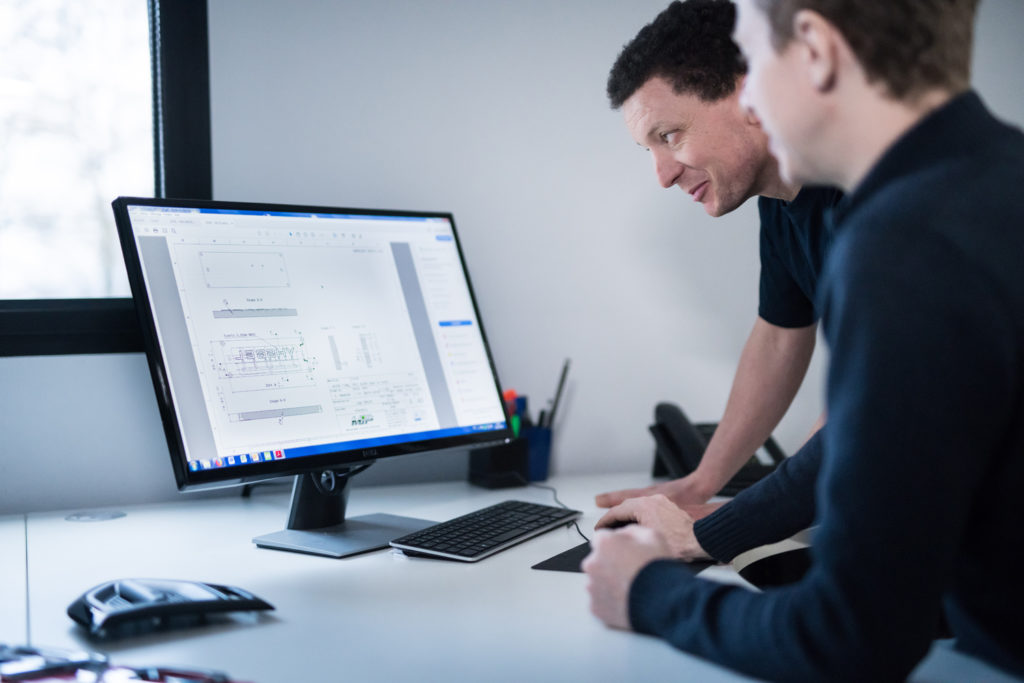 Producing a logo with pad printing
Your emblem or logo is difficult to realize? You want to keep all its personality, all its colours, even on very small surfaces? Pad printing is perfectly suited to your needs! Among the various decoration techniques that we master at MIP, pad printing can be the most aesthetic solution depending on the nature of your project.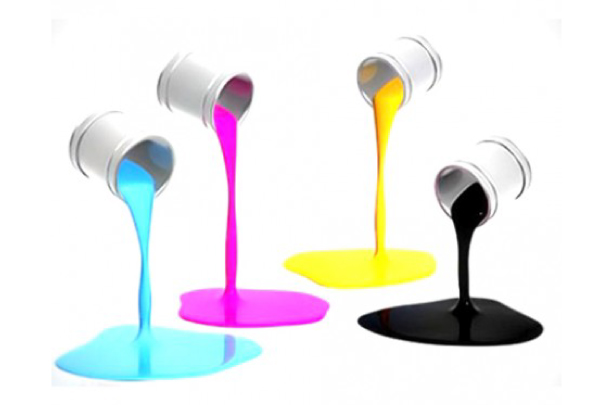 Pad printing meets your technical and aesthetic requirements
Pad printing respects and sublimates every detail of your logo, also the most complex ones, or the ones that are small or have irregular surfaces.
The pad printing technique is very well suited for mass production by duplicating endlessly the same marking. Pad printing allows quick customization (once the first drafts have been set up) and meets your quality requirements. It is not a problem to personalize a label or a product even for large series.
Try pad printing and discover the possibilities this revolutionary decoration technique has to offer.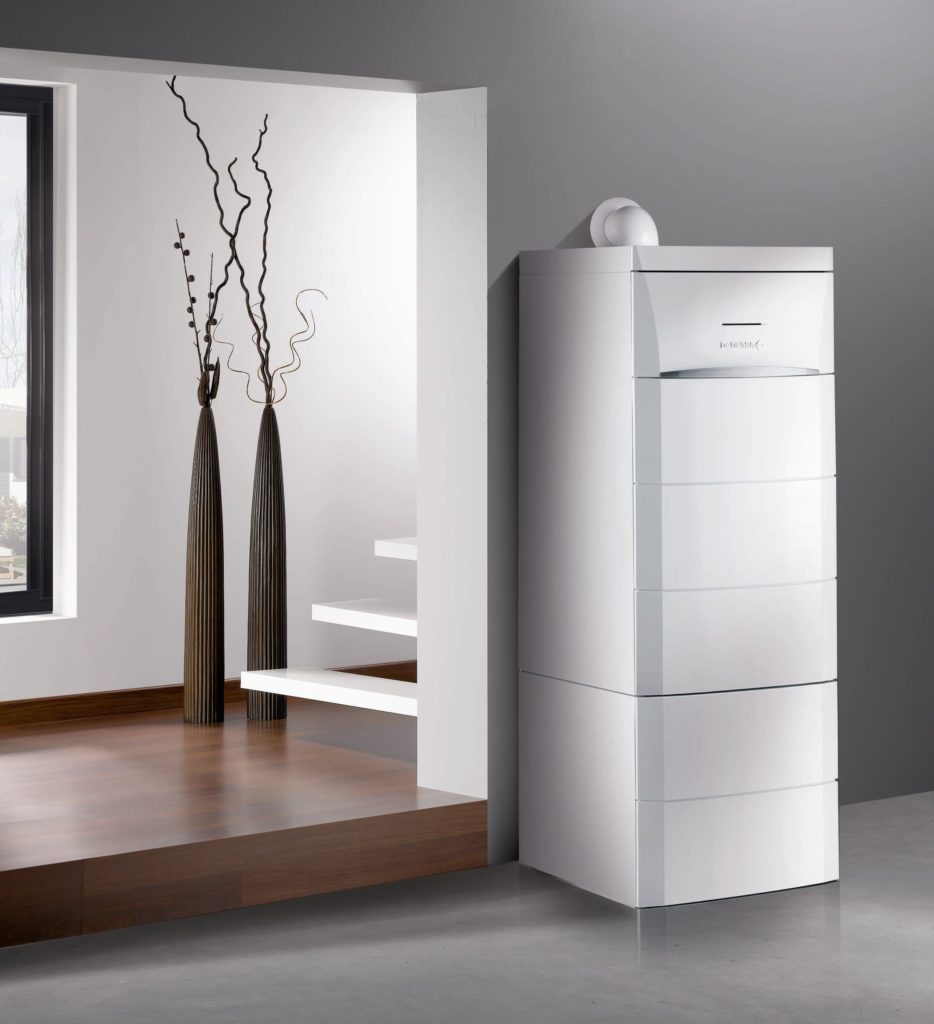 The different uses of pad printing: emblem, logo, sticker, graphics
We use pad printing for many projects, especially for car manufacturers or home appliances.
Often, the specifications include so many requirements that pad printing is self-evident. Our specialists are available to advise you and to support you in achieving the best possible marking with our pad printing solutions. Contact us to discuss your project, we will be delighted to explain you everything about pad printing.
Our examples of pad-printed logos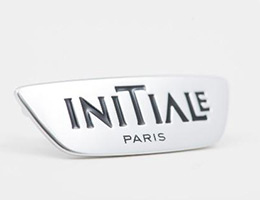 Pad-printed logo INITIALE PARIS
Brand : RENAULT
Technique : Bright chrome + pad printing + PU enamel
Application : Automotive industry
Material : Plating ABS/PC
This pad-printed emblem, clipped into the steering wheel, has been manufactured for a special series for Renault. It brings brightness and smoothness for a high-class touch.
Chrome plated logo FICHET GROUP
Brand : FICHET GROUP
Technique : Satin chrome + pad printing
Application : Industry
Material : Plating ABS
Fichet is an expert in the field of security. This pad-printed logo can be found on their safes and highlights the quality and durability of these products, and even adds confidence for their customers.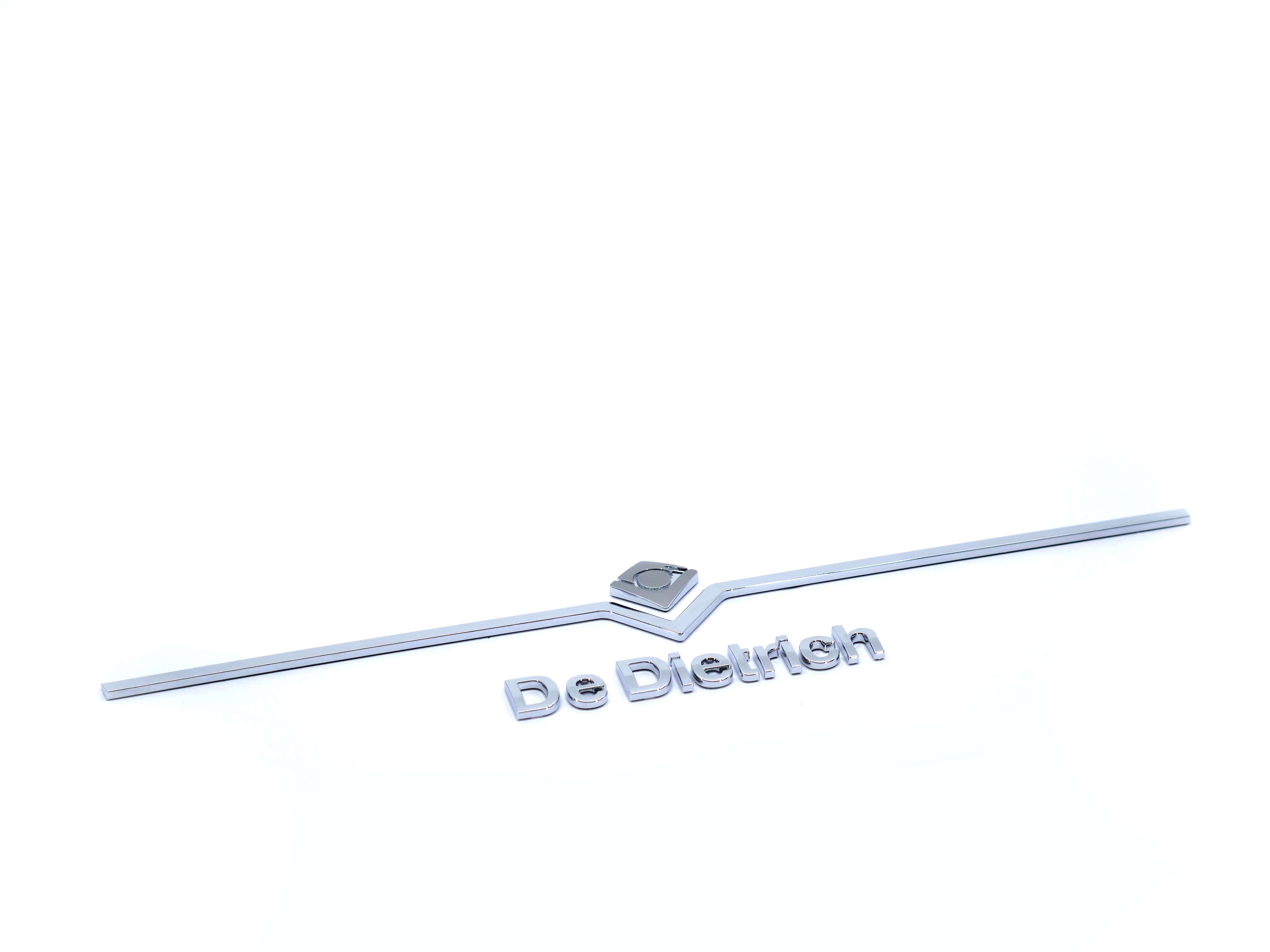 Chrome plated emblem DE DIETRICH
Brand : BDR THERMEA
Technique : Bright chrome + pad printing
Application : Industry
Material : Plating ABS
As a French manufacturer of thermal solutions since 1778, De Dietrich brings its logo on their heat pumps to highlight the quality of their products.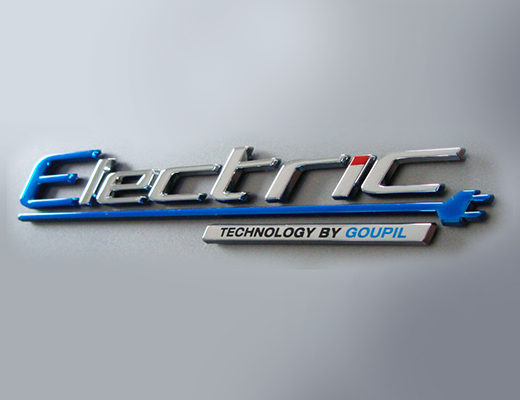 Sticker ELECTRIC
Brand : GOUPIL
Technique : Shinny chrome + Blue Varnish + Red / black / blue pad printing
Application : Industry
Material : Plating ABS
Goupil designs and manufactures electric commercial vehicles for cities, industry, leisure and last mile players. This pad-printed logo is a very technical product whose production includes several successive actions to create this logo.