References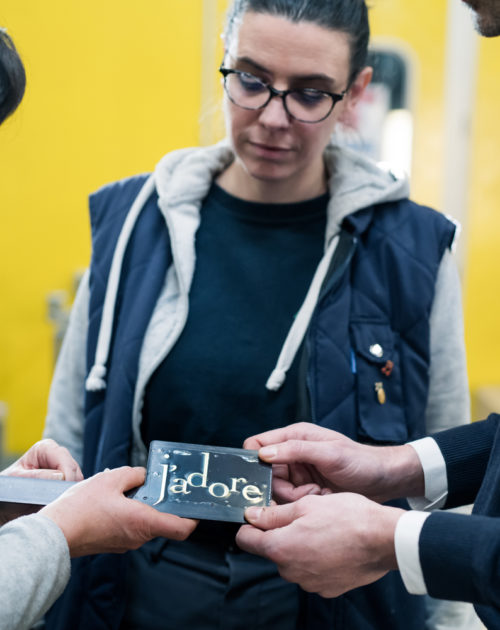 Our logos can be found on many products. Vehicles are our biggest market: private cars, including a large number of special edition vehicles produced by major manufacturers, as well as self-driving shuttles, "no-license" cars, utility and recreational vehicles.
We also work with a wide variety of companies across a broad range of sectors, and producing a wide range of products: boats, point-of-purchase displays, air-conditioning units, stoves and fireplaces, plancha grills, snow cannons, multimedia equipment, etc.
We're committed to delivering these projects from A to Z, and achieving a perfect outcome.
Automotive
Our references of 3d emblems for the automotive industry
Our goal is to convey a positive brand image, both the one of the car model and the one of the manufacturer.
Vehicles are our biggest market: this industry is particularly in need of elements to distinguish each vehicle, both for premium or more common car models. In any case, our know-how helps companies that are looking for premium and well-designed 3D logos.
We produce parts for many car manufacturers, directly or in partnership with design agencies. Among these manufacturers: Mini, Mitsubishi, Nissan, Renault, Toyota and Volkswagen. We also work with Aixam ("no-license" cars), Iveco (utility vehicles), Heuliez (buses), or Euromag and Rapido (motor homes and recreational vehicles) and bodywork manufacturers, such as Vidon.
Nautical
Our references of 3D emblems for the nautical sector
Another very demanding market we work for: the maritime industry. As in the automotive industry, our logos must resist extreme conditions: rain, salt, heat…
As a worldwide market leader for boats, Groupe Beneteau trusts our know-how since many years. We also support Aqualung, the world leader in diving regulators.
Point-of-purchase displays
Our references of 3d graphics for the industry
We produce emblems for a wide variety of industrial players, in B2B or B2C sectors.
For example: Carrier (air conditioning and heating), De Dietrich (thermal comfort), Facom (tools), Staubli (industrial equipment), Fichet (safes)… A wide range of different expectations and constraints, to which our teams respond with passion!
Industry
Our references of embossed logos for POS displays
If there is one industry in which the notions of quality and refinement are predominant, it is the luxury industry and their POS displays !
Several companies trust MIP to design logos that will be integrated on POS displays. Among them: Dior or Paco Rabanne.