References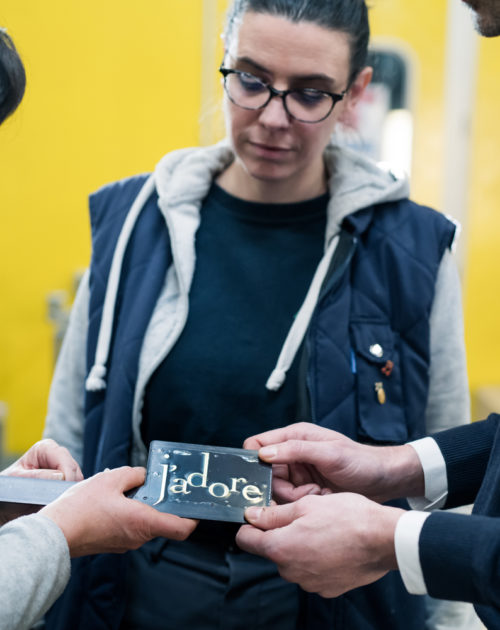 Our logos can be found on many products. Vehicles are our biggest market: private cars, including a large number of special edition vehicles produced by major manufacturers, as well as self-driving shuttles, "no-license" cars, utility and recreational vehicles.
We also work with a wide variety of companies across a broad range of sectors, and producing a wide range of products: boats, point-of-purchase displays, air-conditioning units, stoves and fireplaces, plancha grills, snow cannons, multimedia equipment, etc.
We're committed to delivering these projects from A to Z, and achieving a perfect outcome.
Automotive
Nautical
Point-of-purchase displays
Industry