Engineering & Design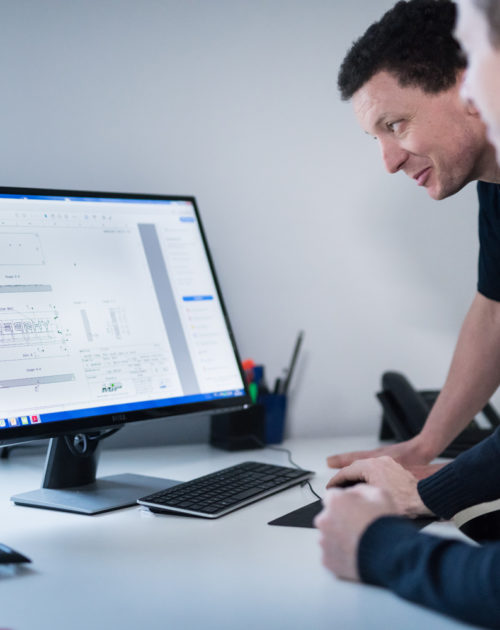 Each stage of a project is crucial, in terms of guaranteeing a high quality of manufacture and an appearance that will meet your expectations. The fact that we make our own tools and molds, and perform most of our own processing, means we can guarantee optimal response times and control over budgets and lead-times.
Design: Our highly experienced Engineering and Design Department is sure to have the right answer to your needs, whether for shaping your product, conducting a feasibility analysis or coming up with proposals to enhance your logo. We always bear in mind the various processes that will be used to create it.
Tools: We offer continuity with our design work on your logo by designing (2D, 3D, CAD/CAM) and manufacturing (machining, erosion, polishing) our own equipment. This means we can guarantee fast response times and competitive prices, based on our in-house know-how, which sets us apart in the business lines we operate in.